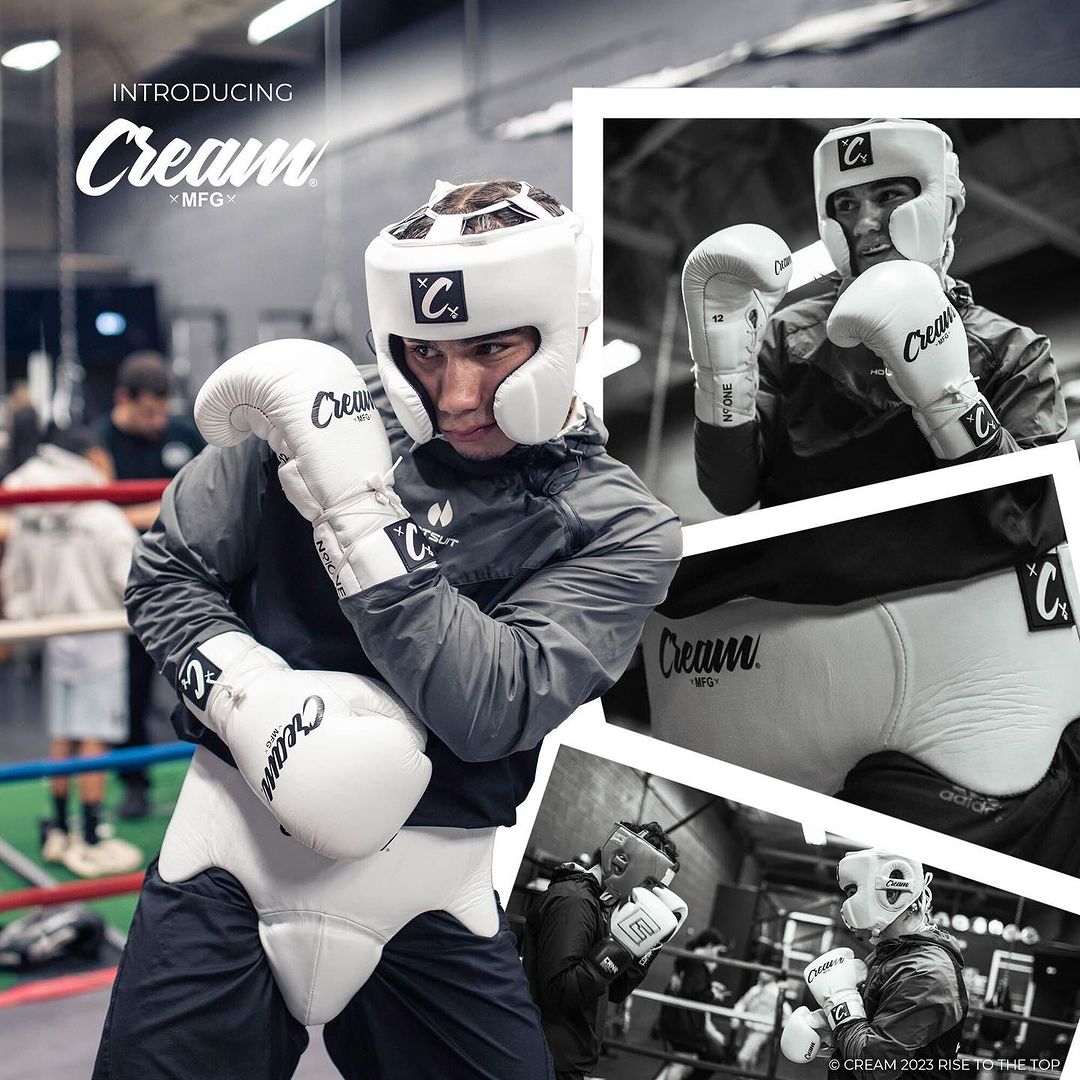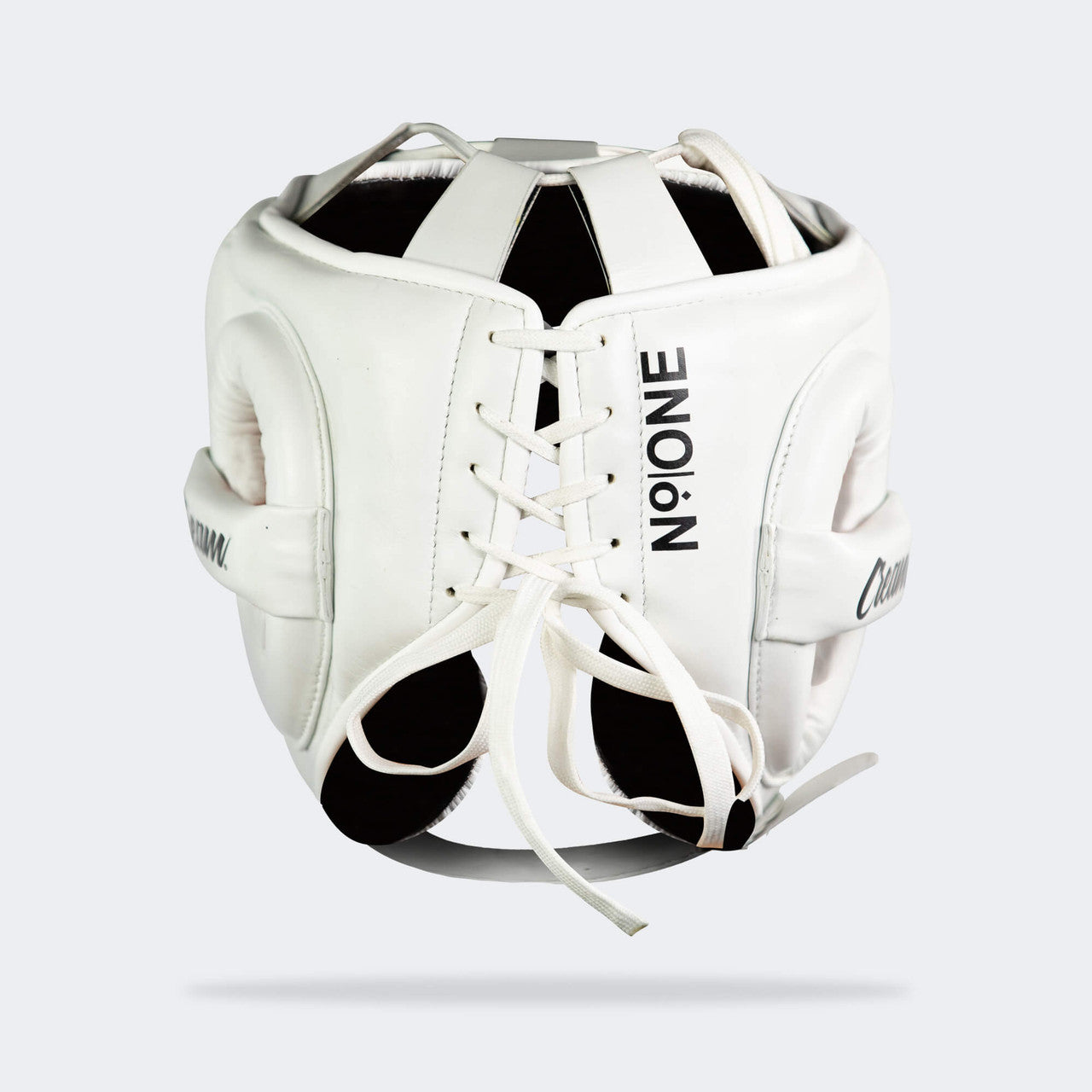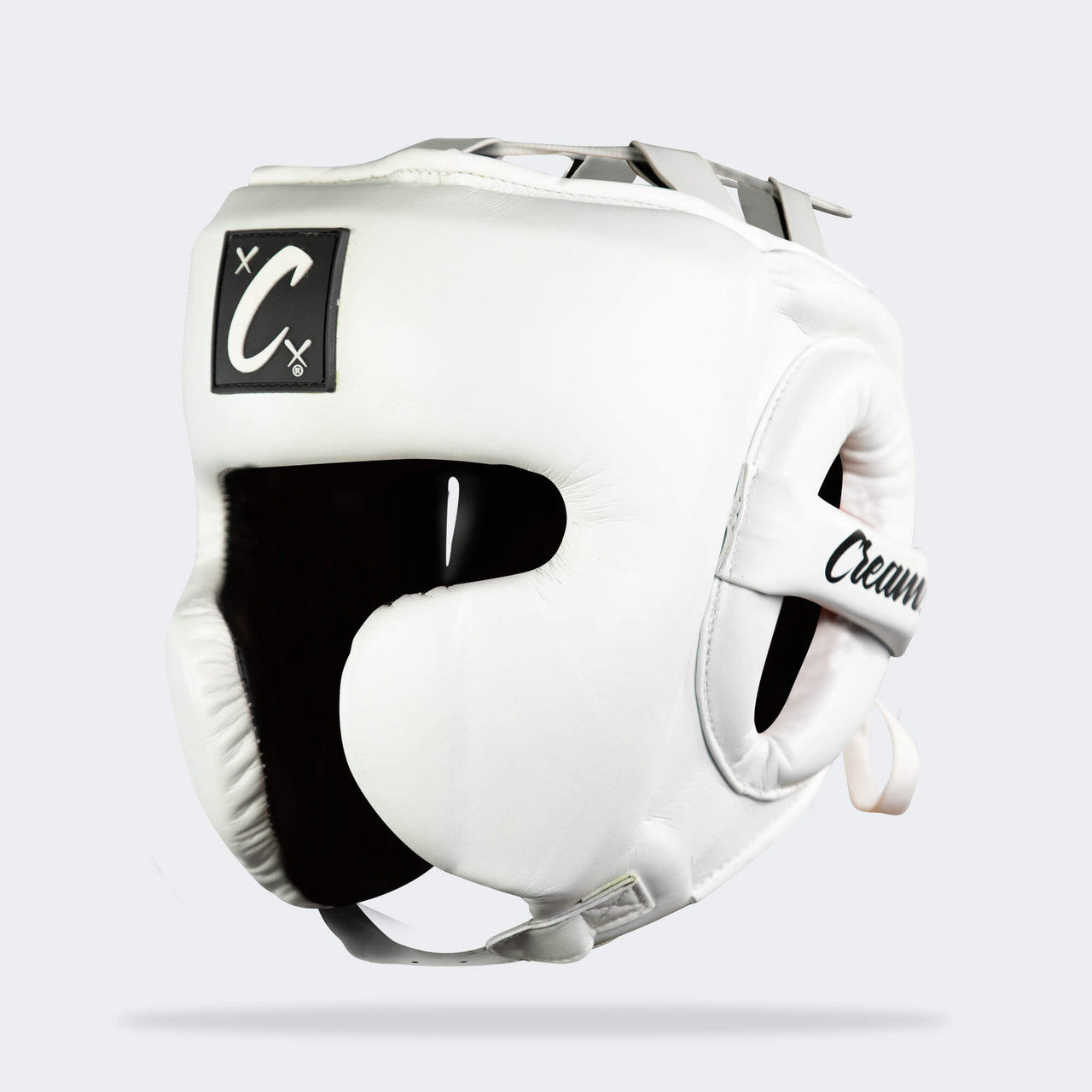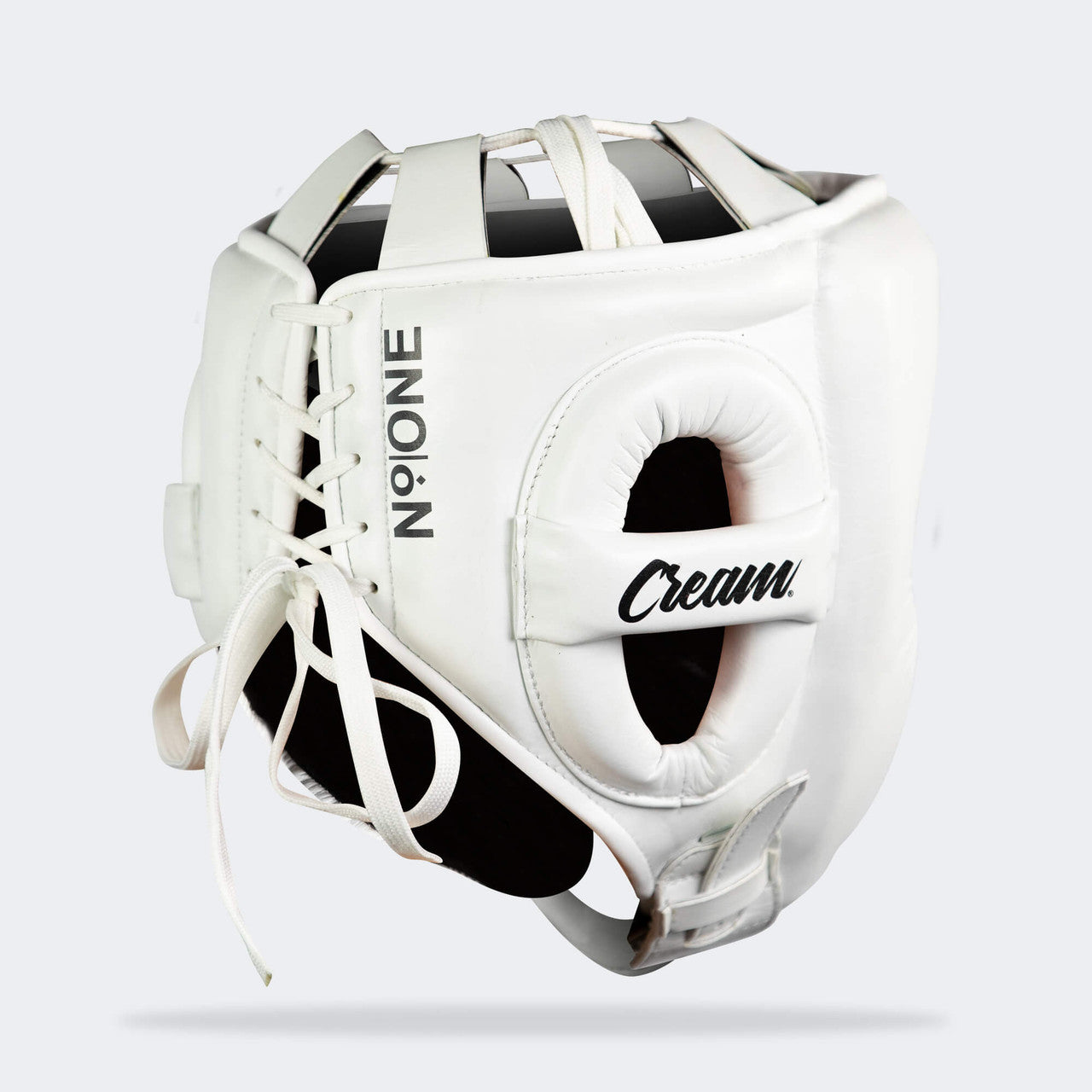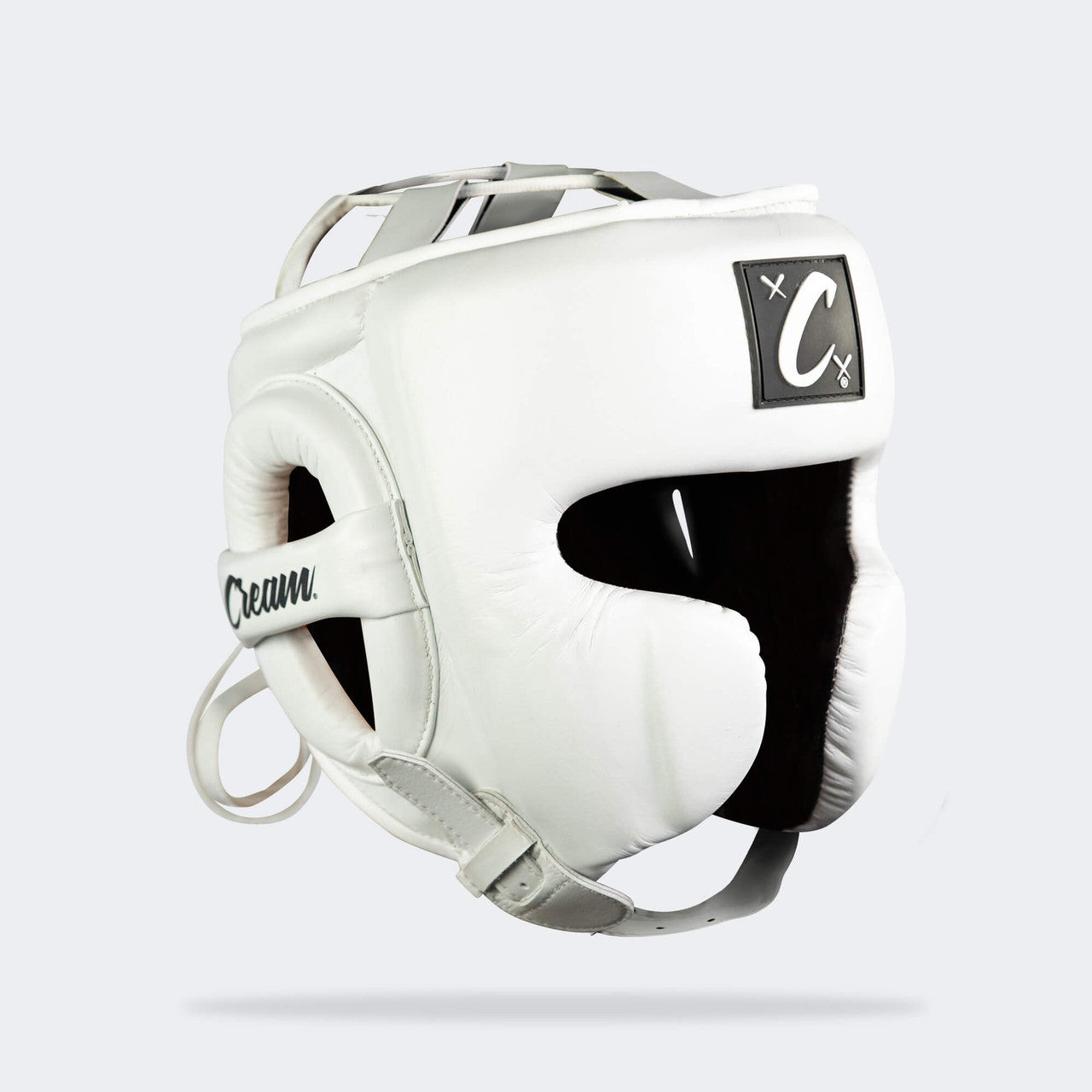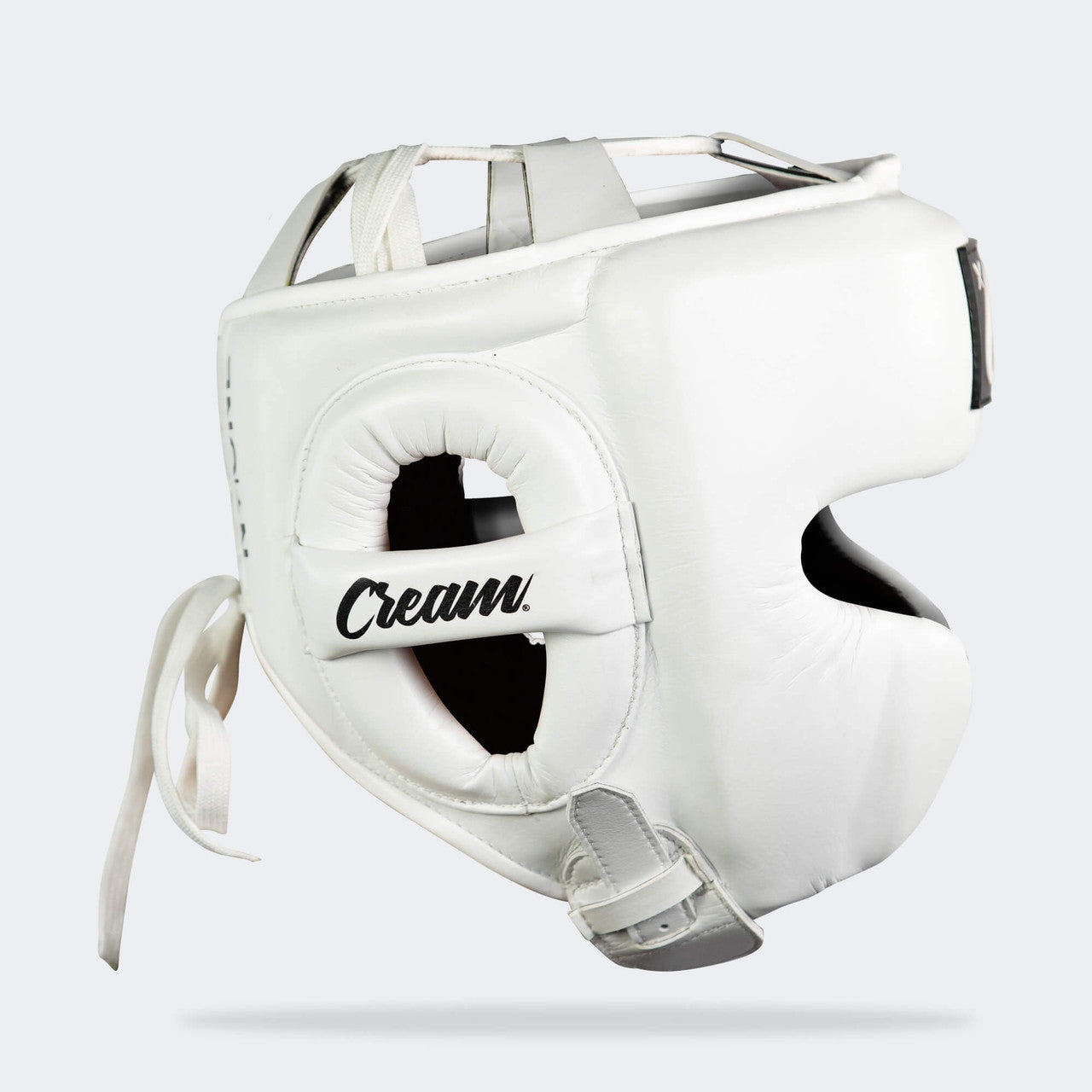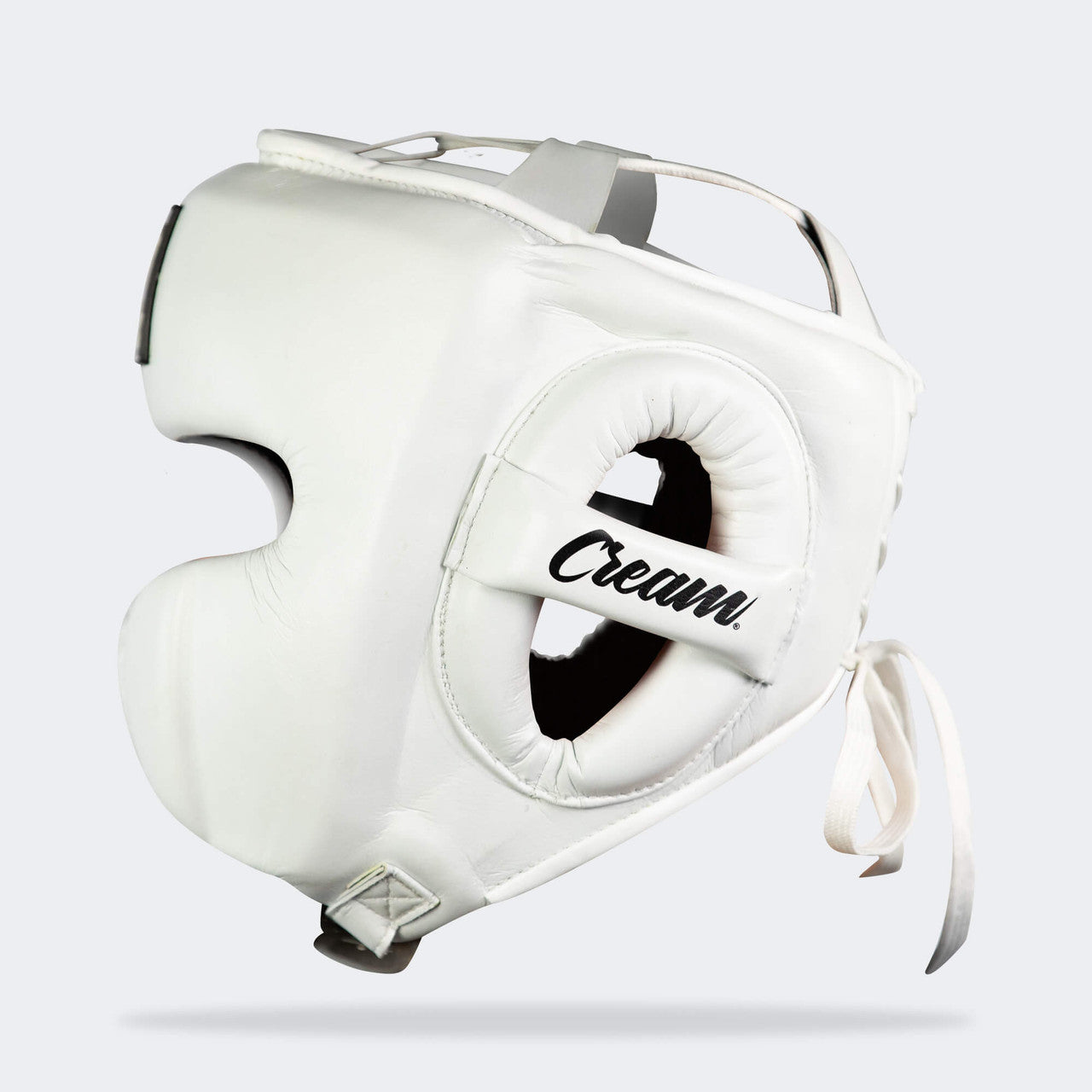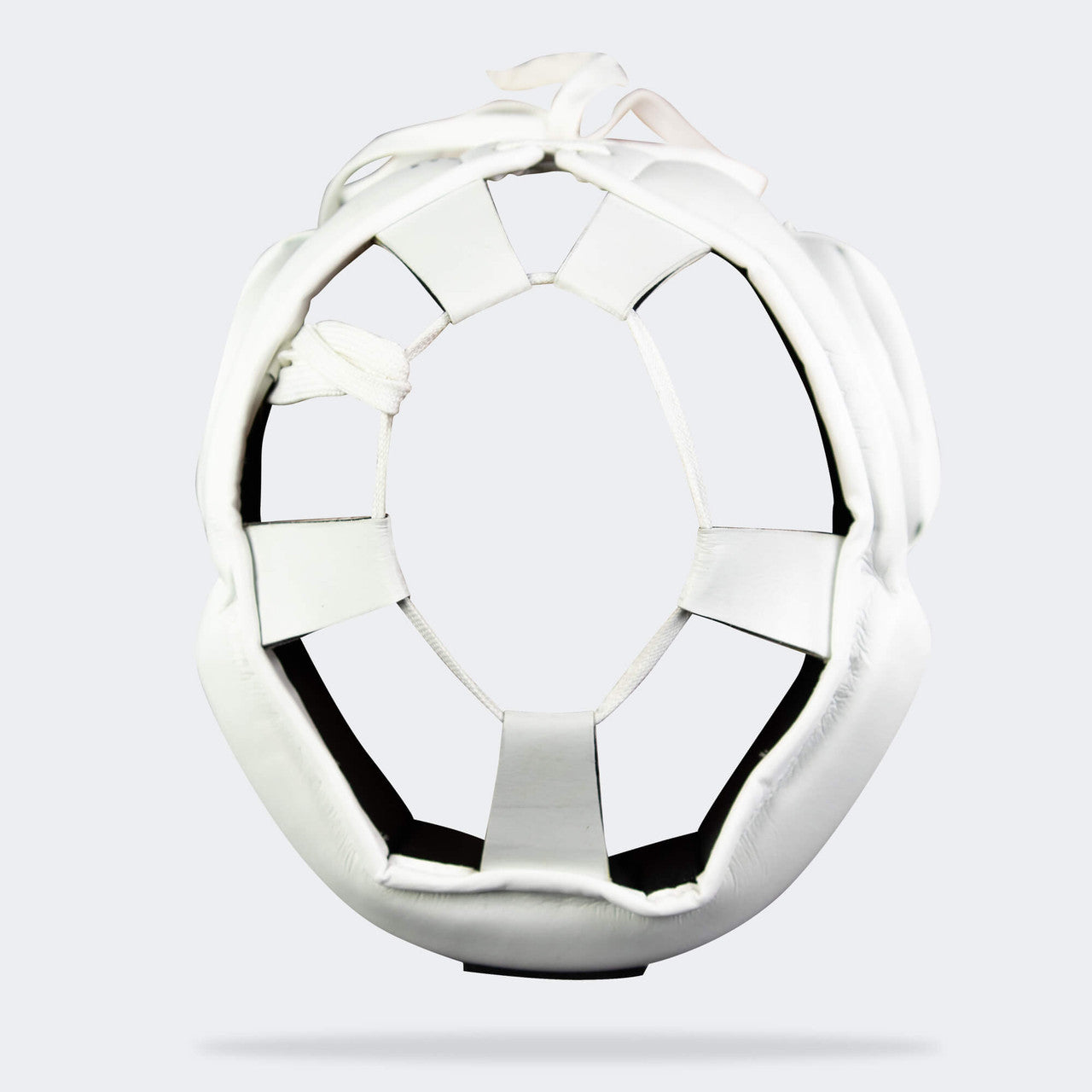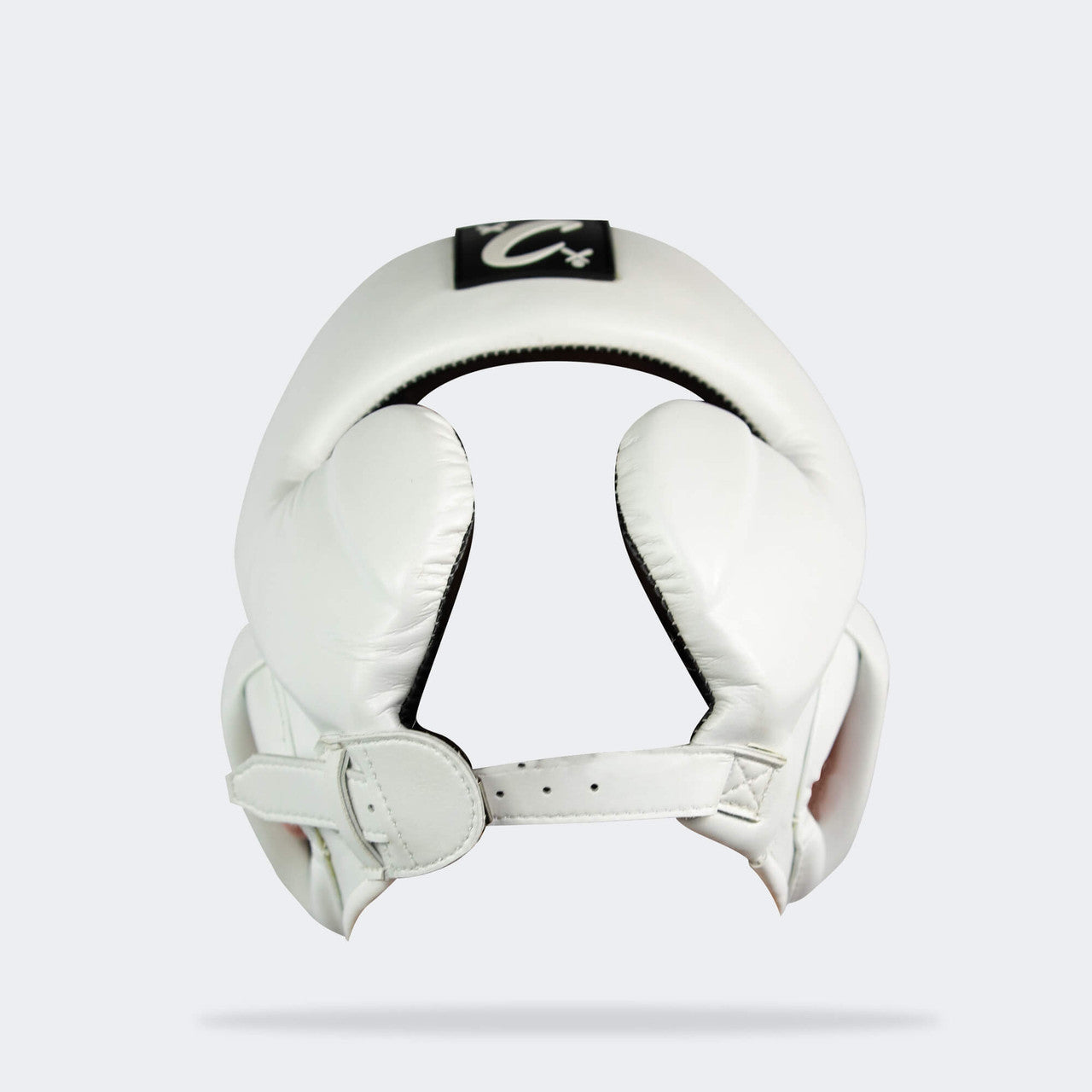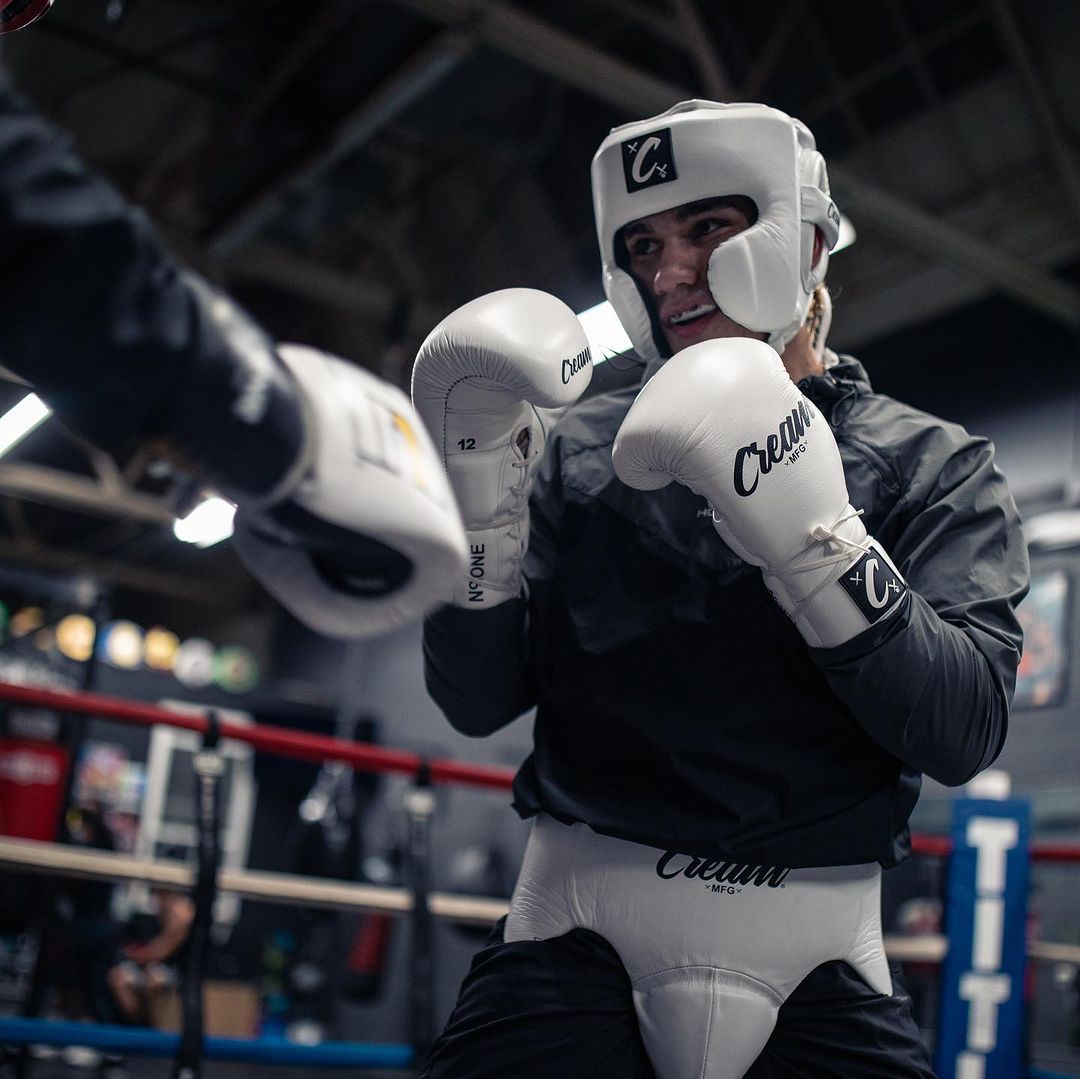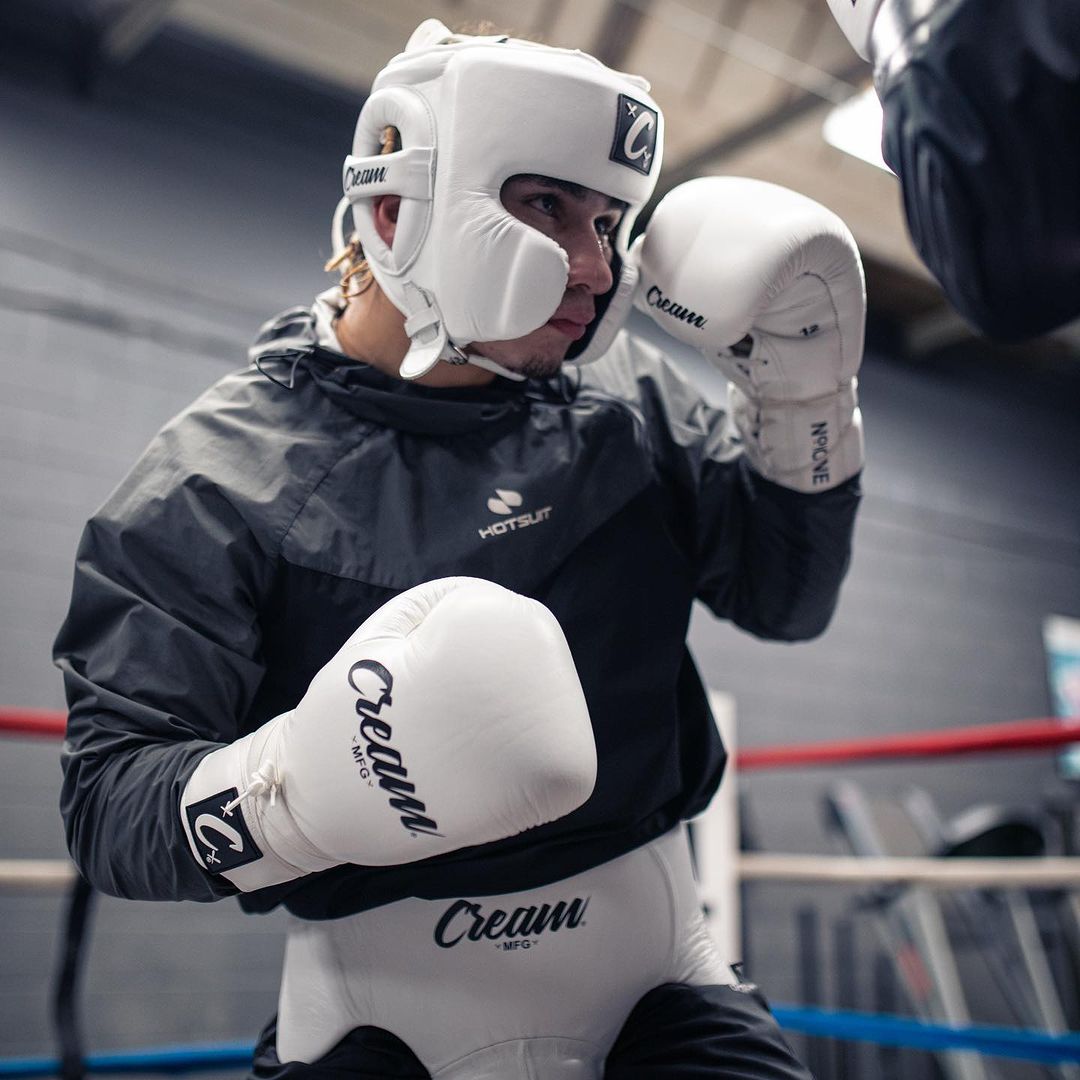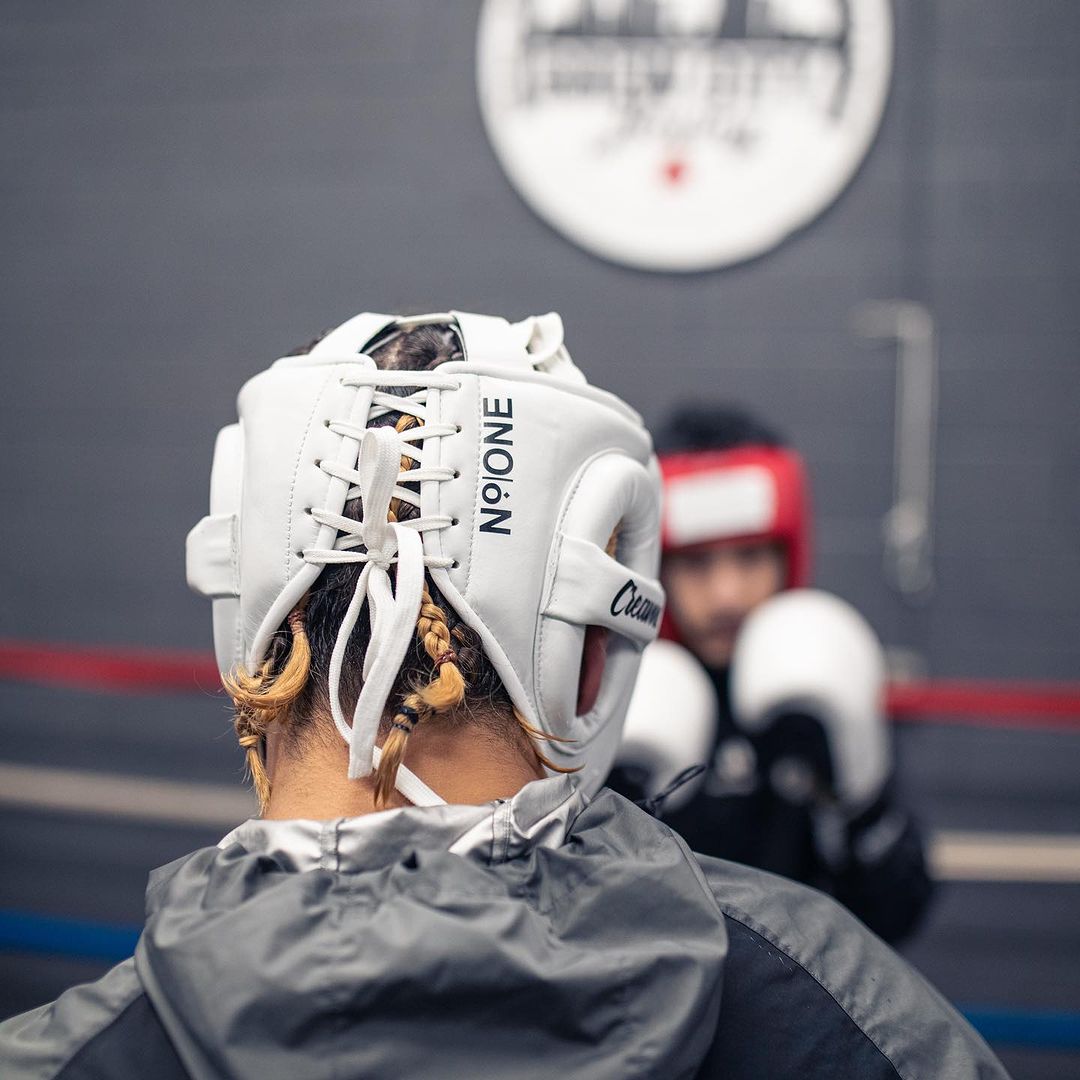 CREAM HEADGEAR | NO.ONE
Introducing the Cream Headgear: Where Luxury Meets Championship Performance!
Experience unmatched boxing excellence with Cream Boxing Headgear, meticulously designed for champions who demand the best. This headgear offers a compact, sleek silhouette, providing superior vision, featherweight comfort, and unwavering protection. Elevate your performance in style with gear that mirrors your commitment to excellence.