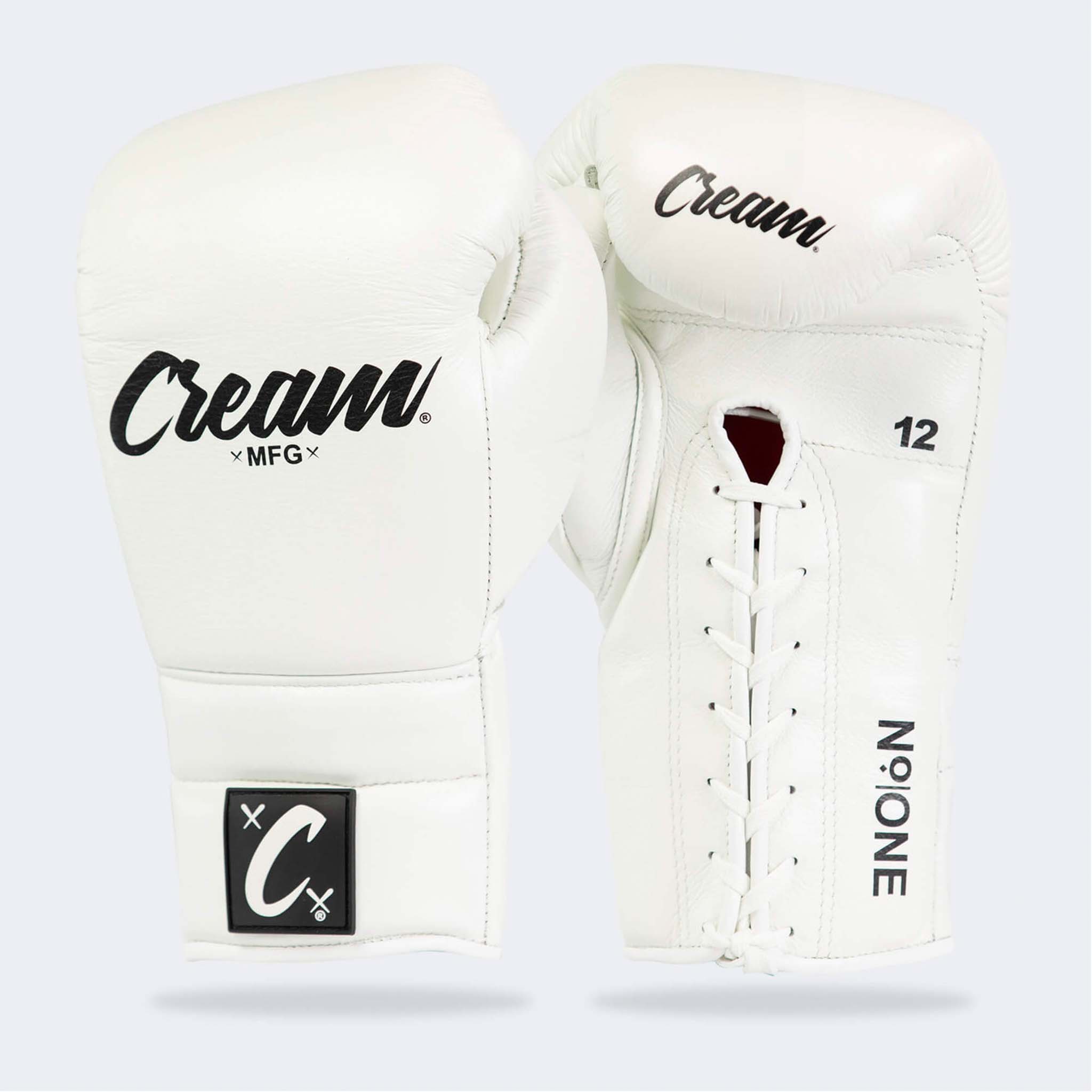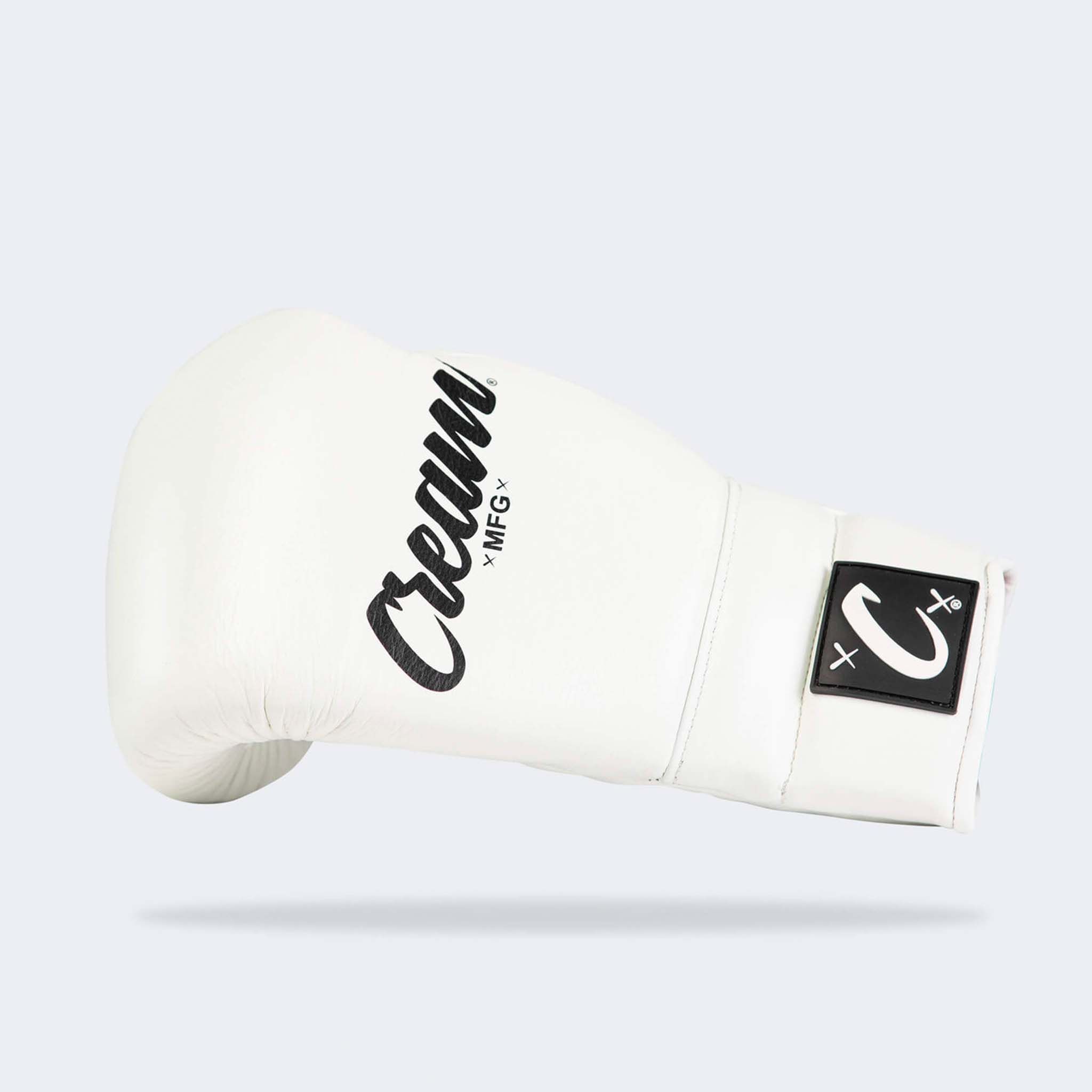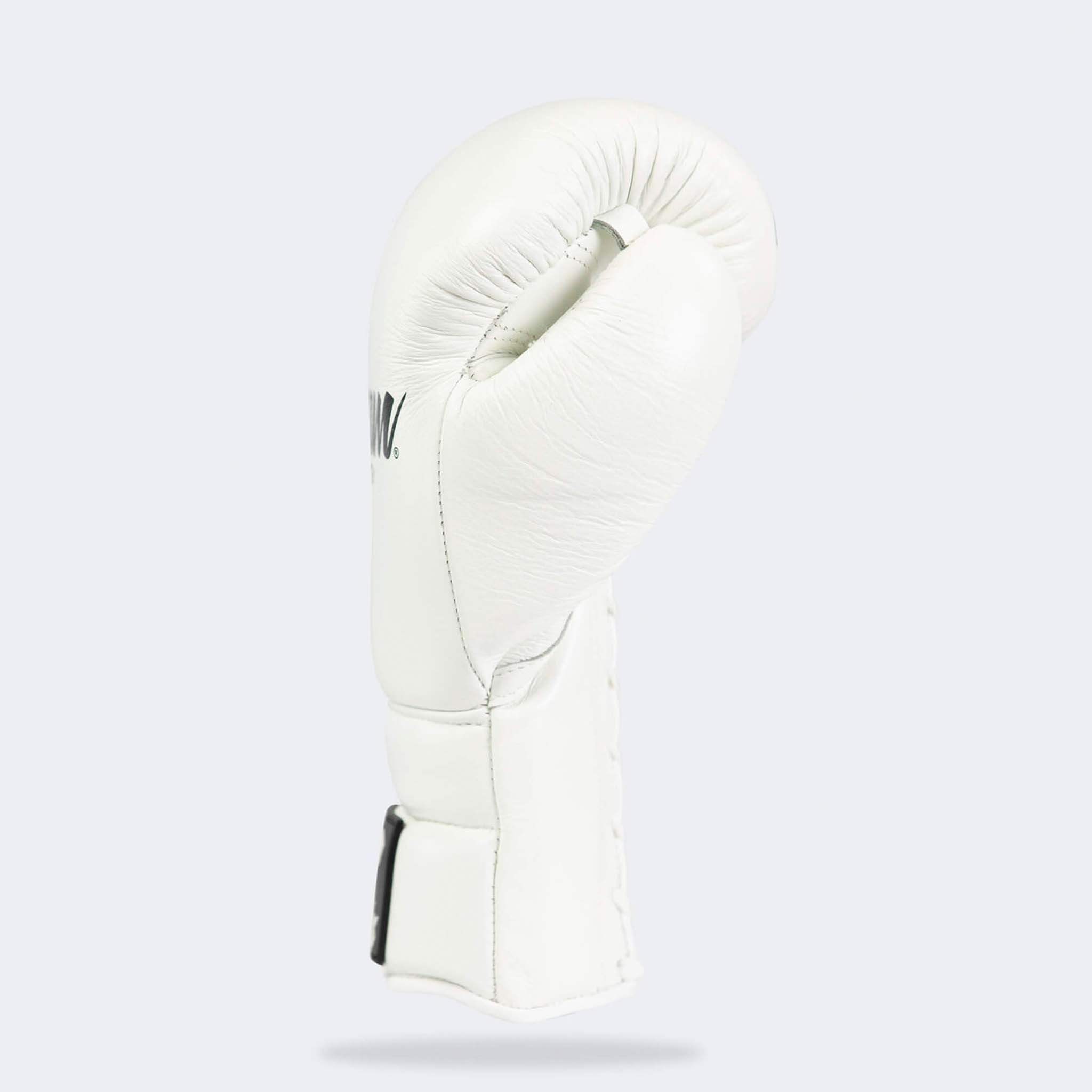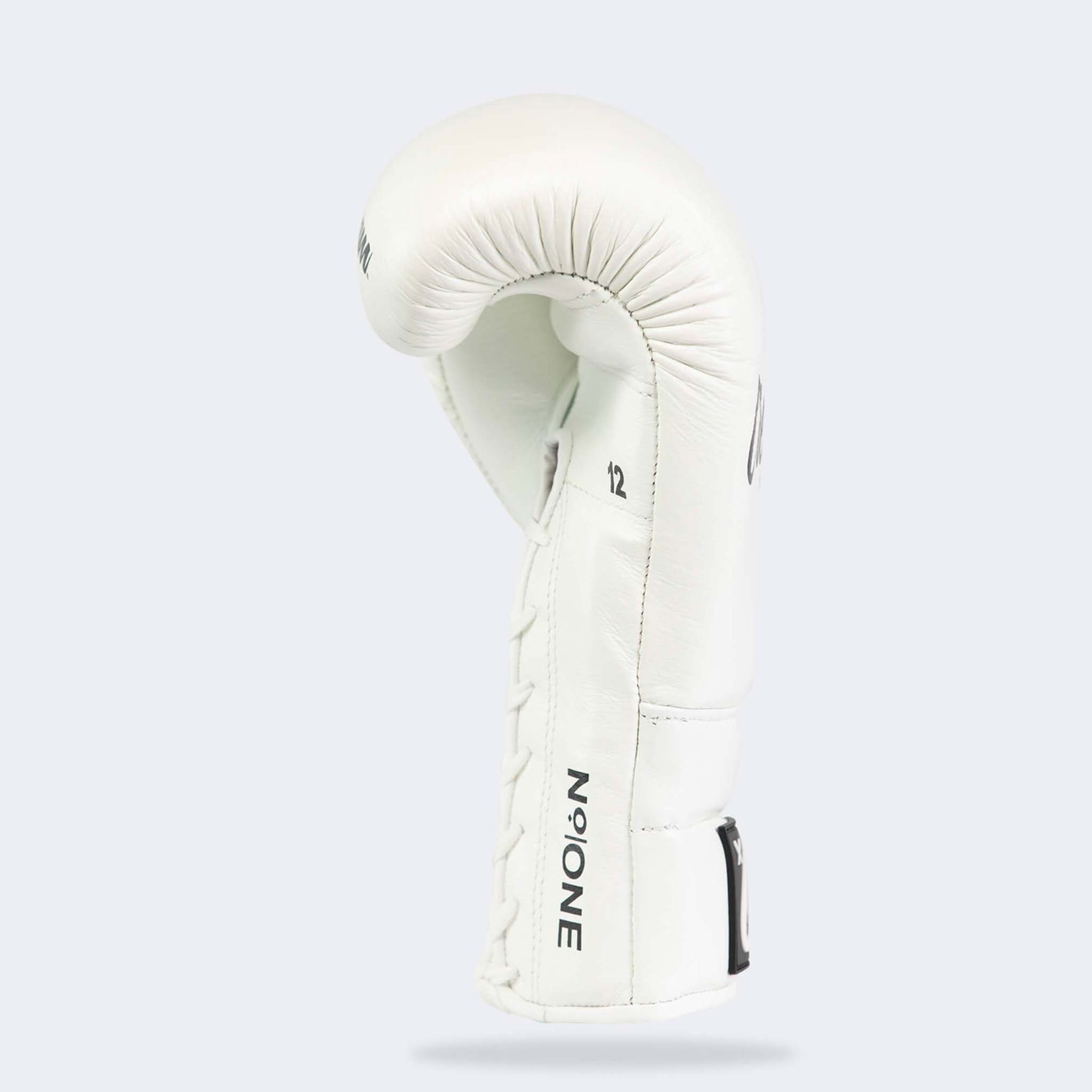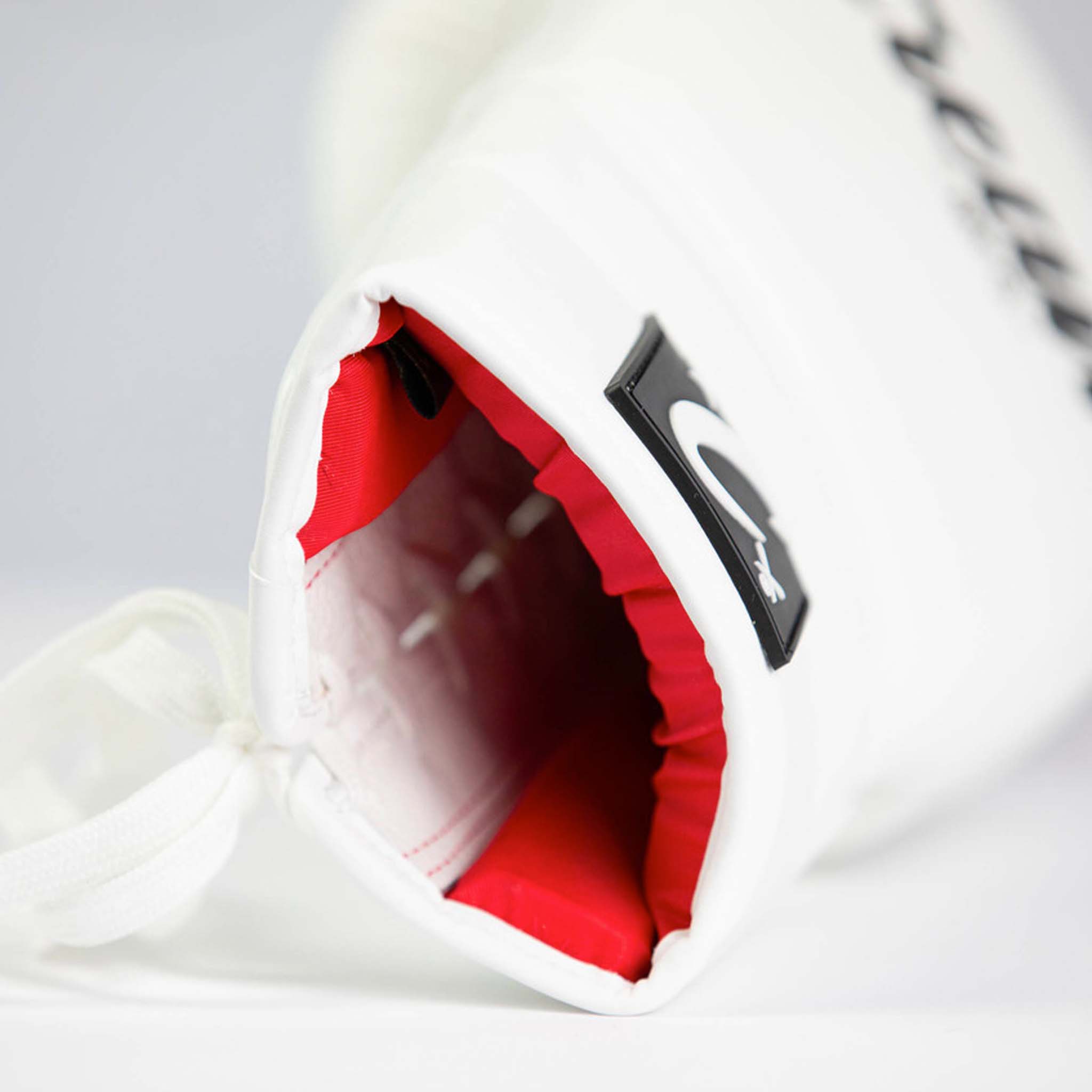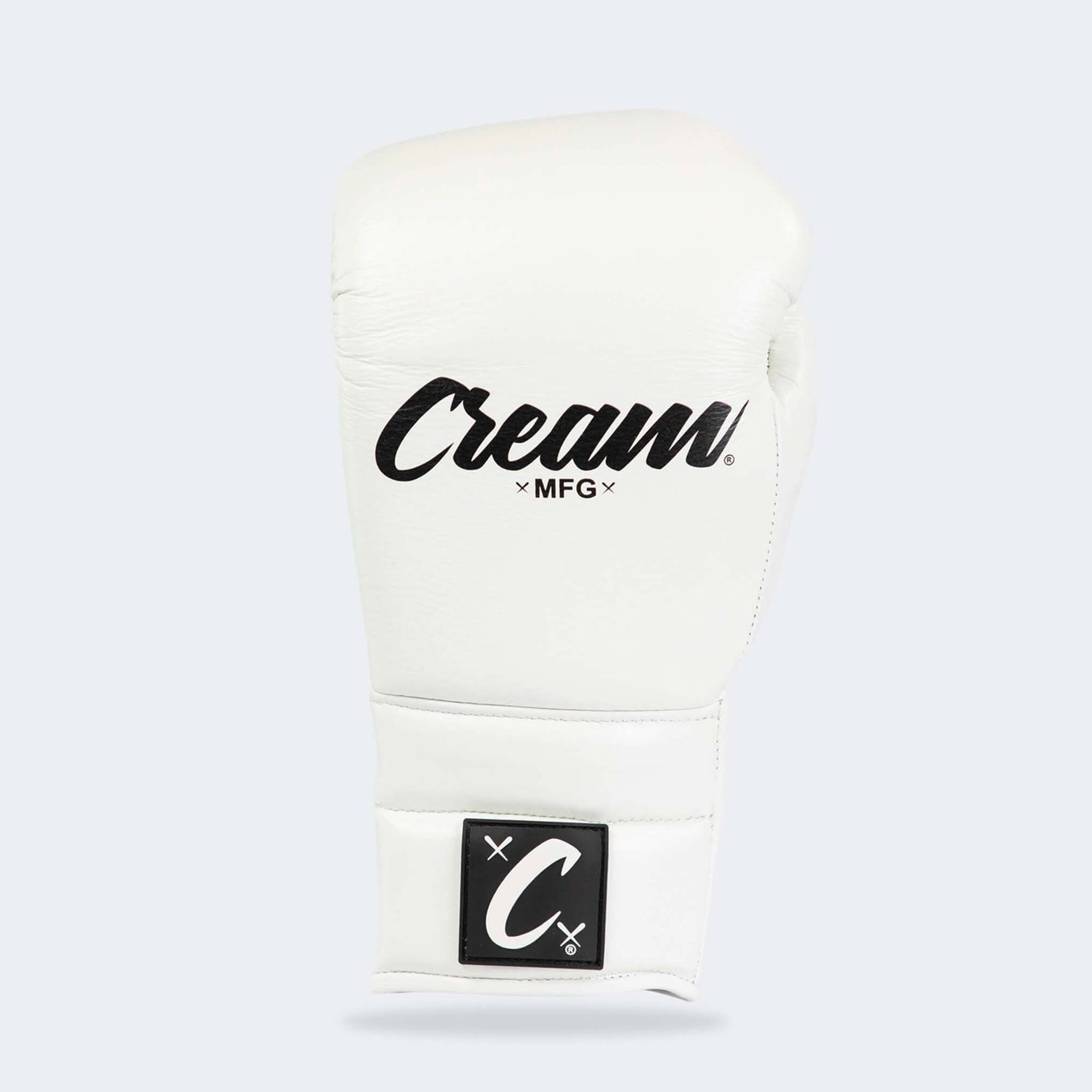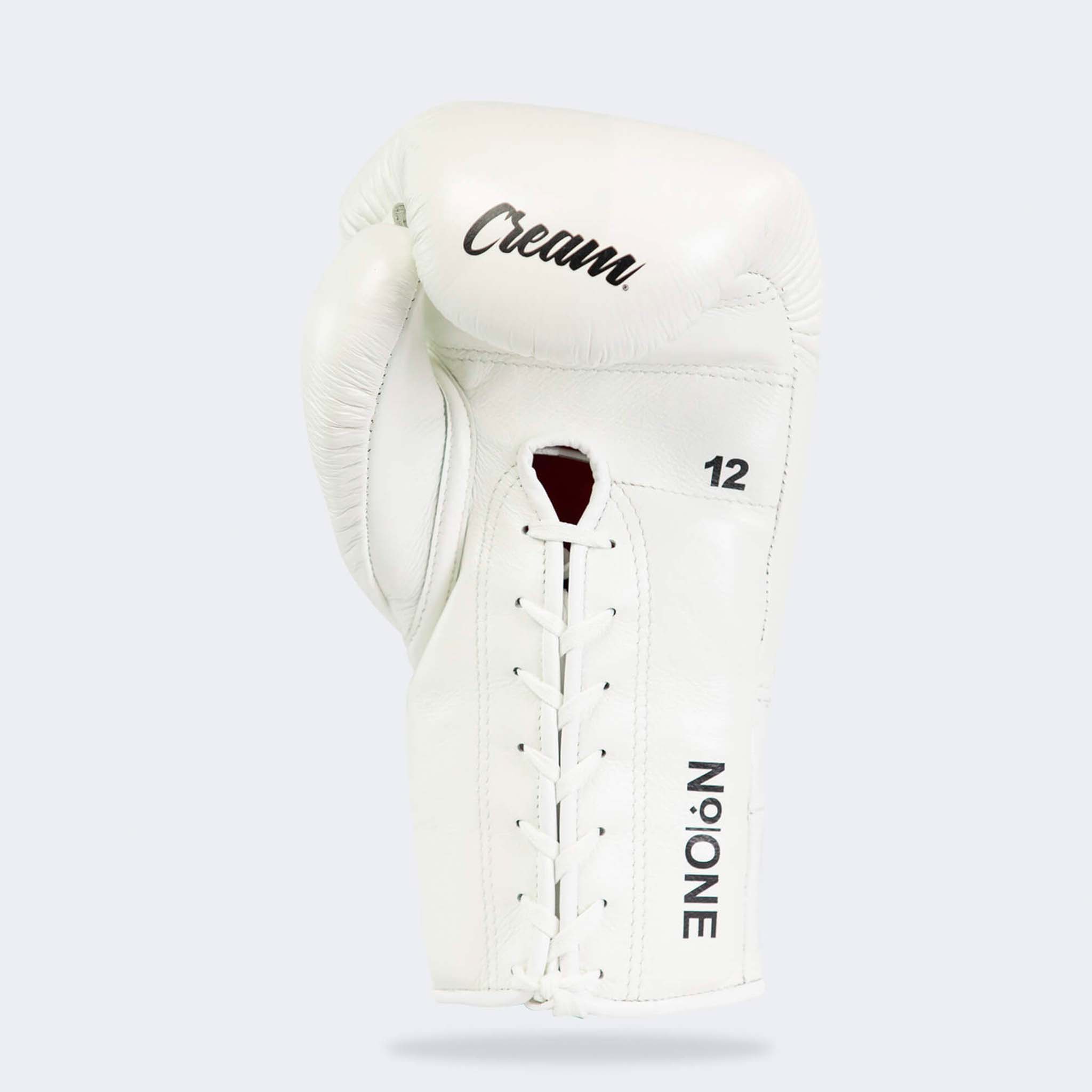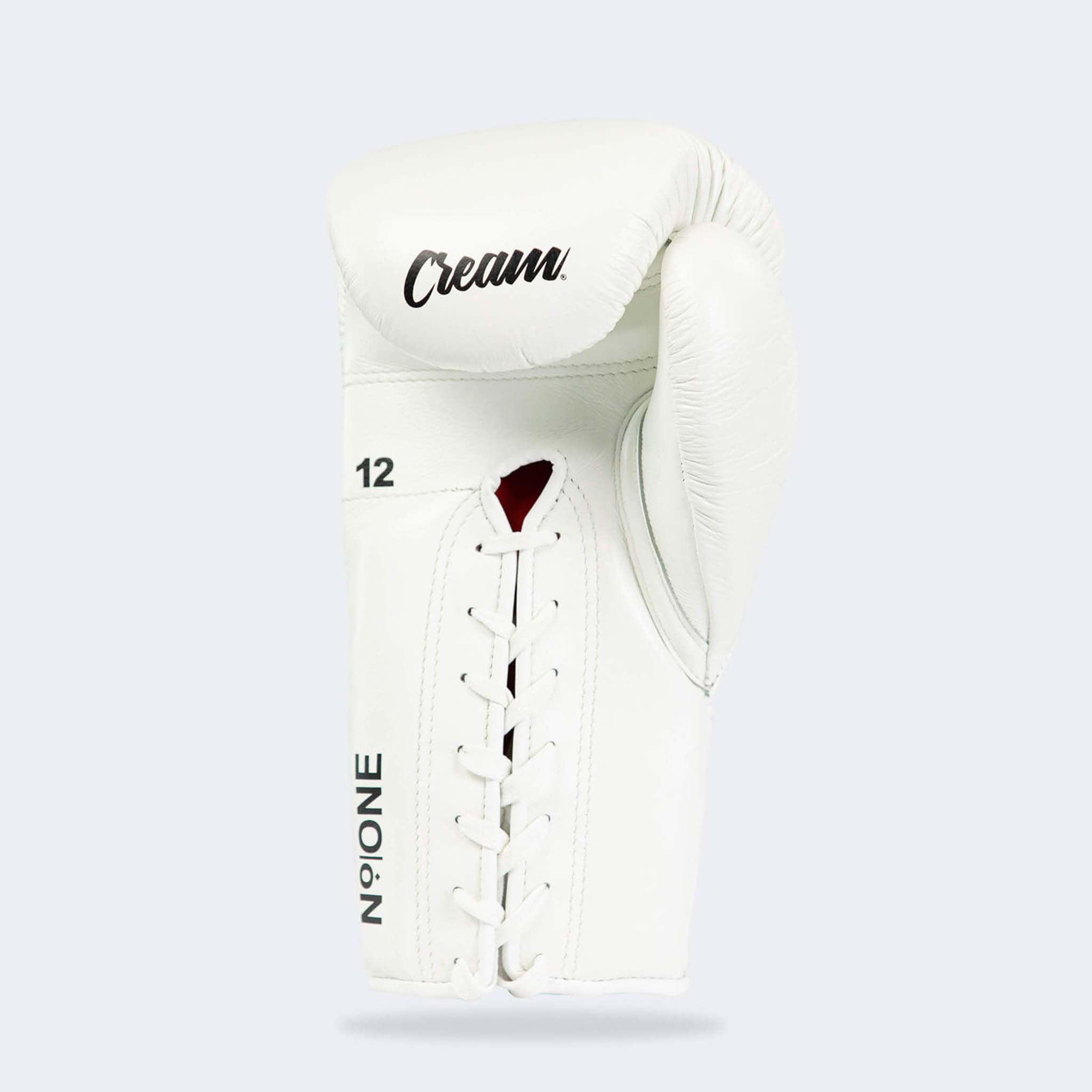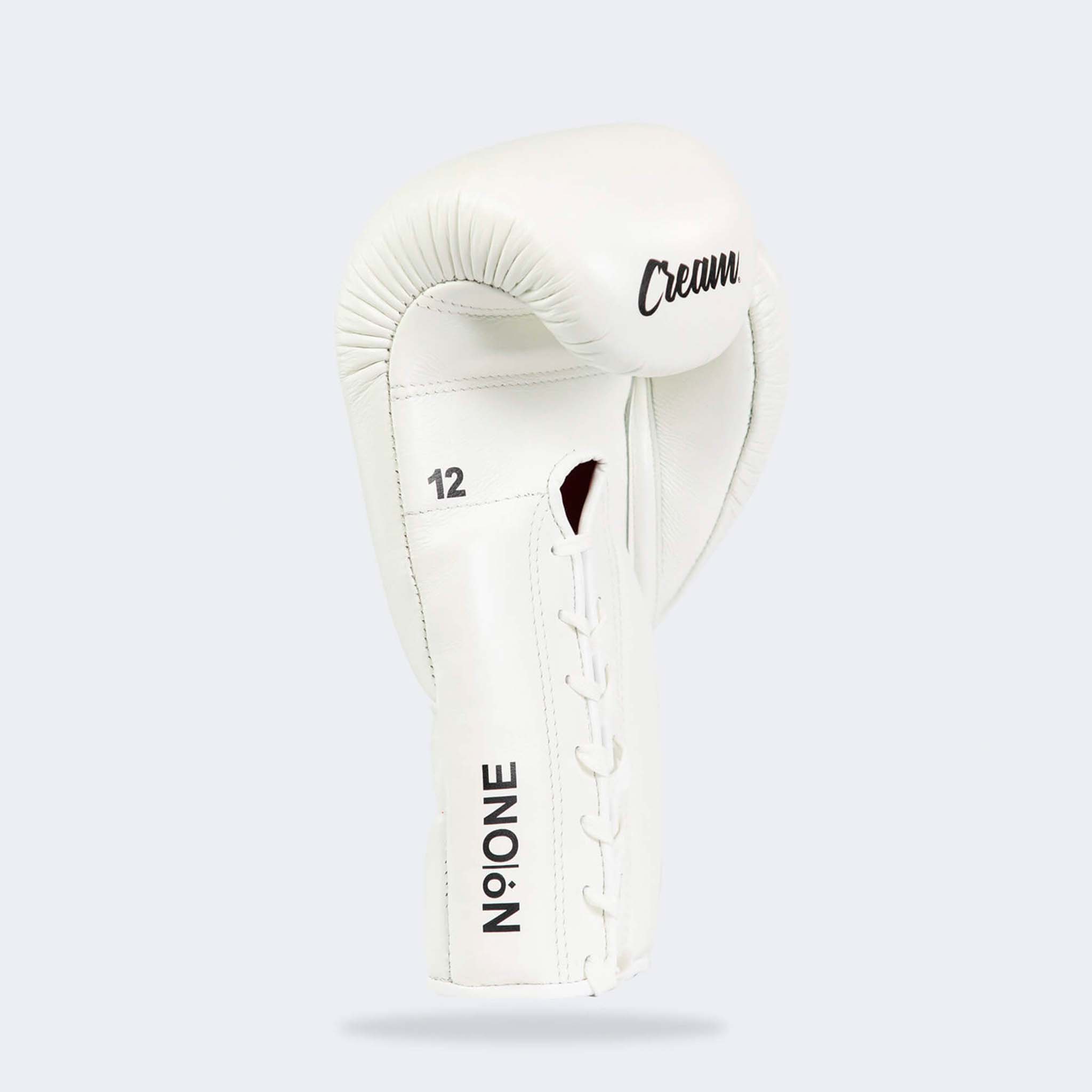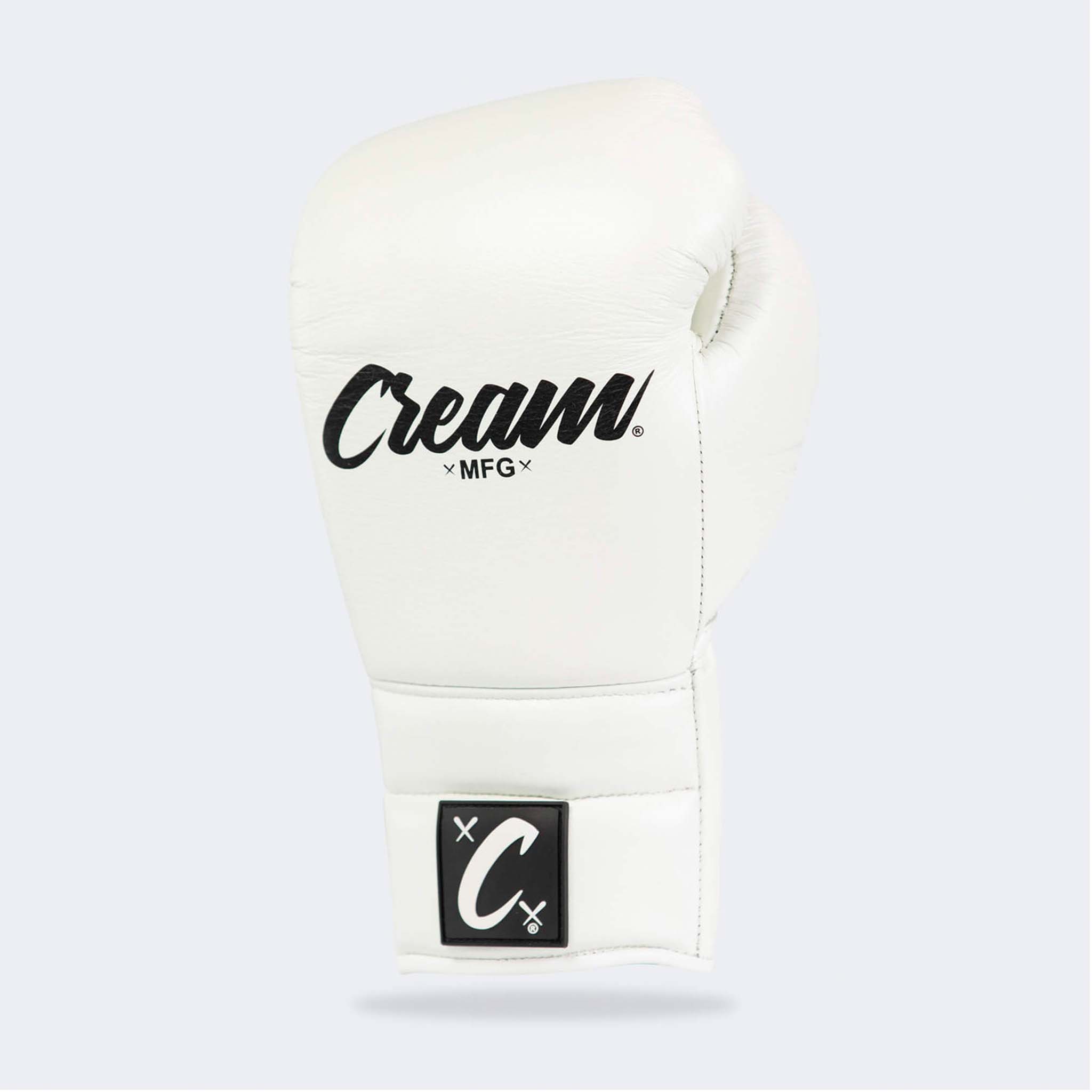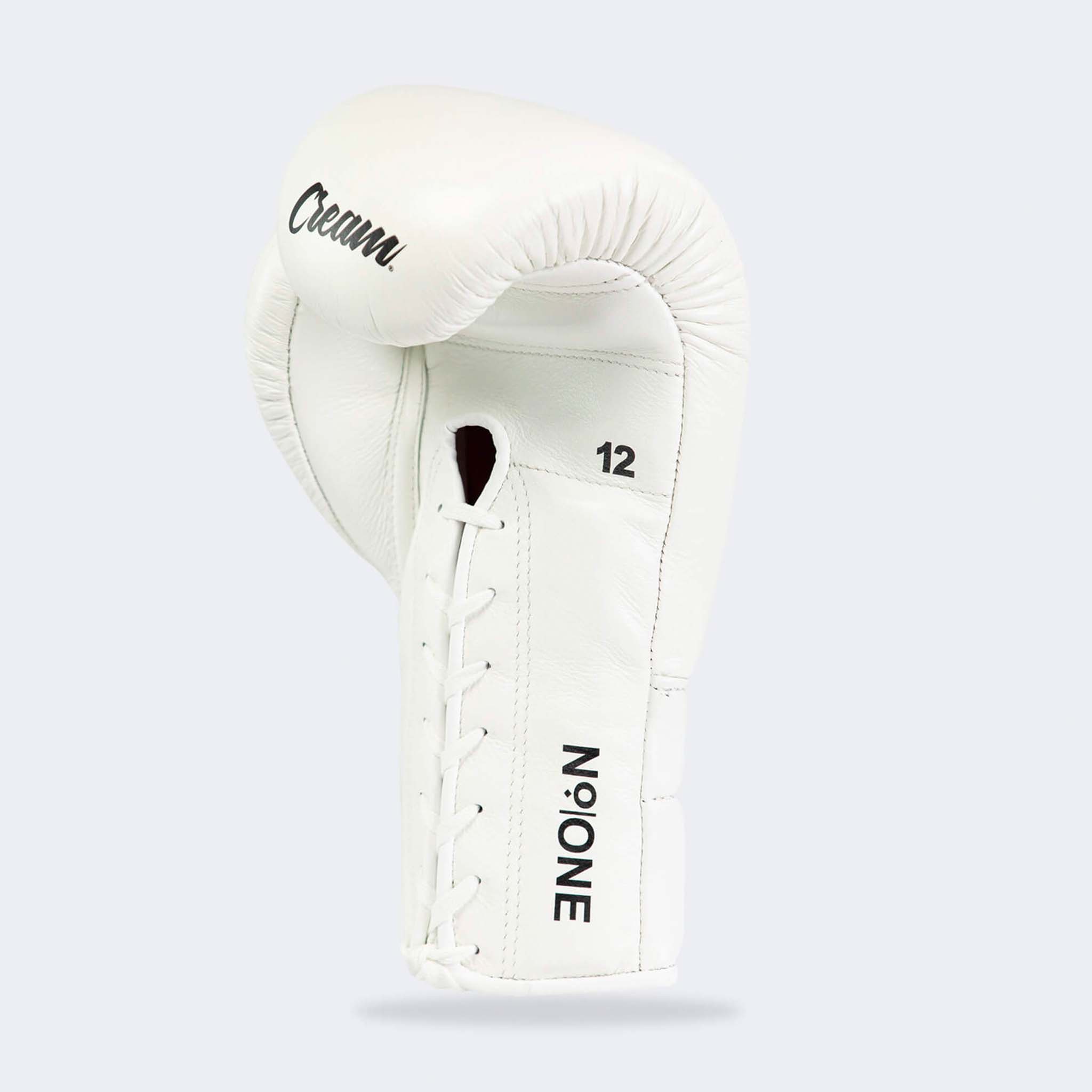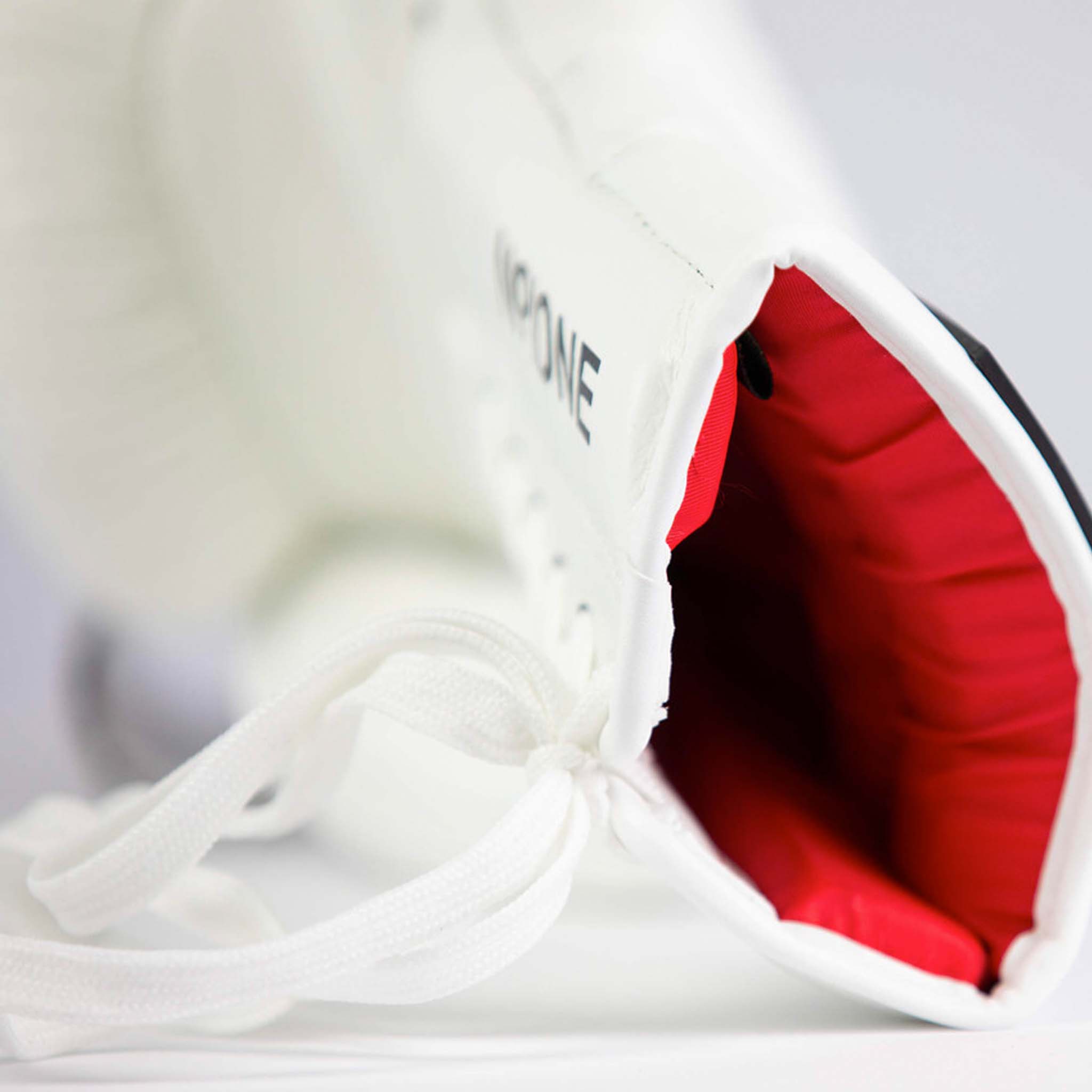 CREAM TJ1 BOXING GLOVES | NO.ONE
Introducing the Cream TJ1 Boxing Gloves: Where Luxury Meets Championship Performance!
Dive into the world of unparalleled boxing excellence with the Cream TJ1 Boxing Gloves. For those who demand nothing but the absolute best in the boxing arena, these gloves represent the pinnacle of opulence, marrying flawless form with extraordinary function, elevating your training experience beyond the ordinary.
Indulge in the uncompromising quality and artistry that these gloves epitomize. They don't just accompany your training; they redefine it. With a timeless design that exudes sophistication, these gloves stand the test of time, session after session, making a statement of class and unrivaled performance.
The TJ1 Model is your ultimate training companion, suitable for a range of disciplines, from intense sparring to dominating the bag and mitt work. The premium cowhide leather exudes prestige and ensures longevity. Layered foams, meticulously engineered for peak performance, provide a cocoon of protection for your hands and your invaluable training partners.
Cream TJ1 Boxing Gloves are not just gloves; they are the embodiment of exclusivity and excellence. Crafted for those who expect nothing but the best, they are a testament to your unwavering commitment to perfection. Say goodbye to mediocrity, and let the Cream TJ1 Gloves be your gateway to a world where luxury and elite performance are one.