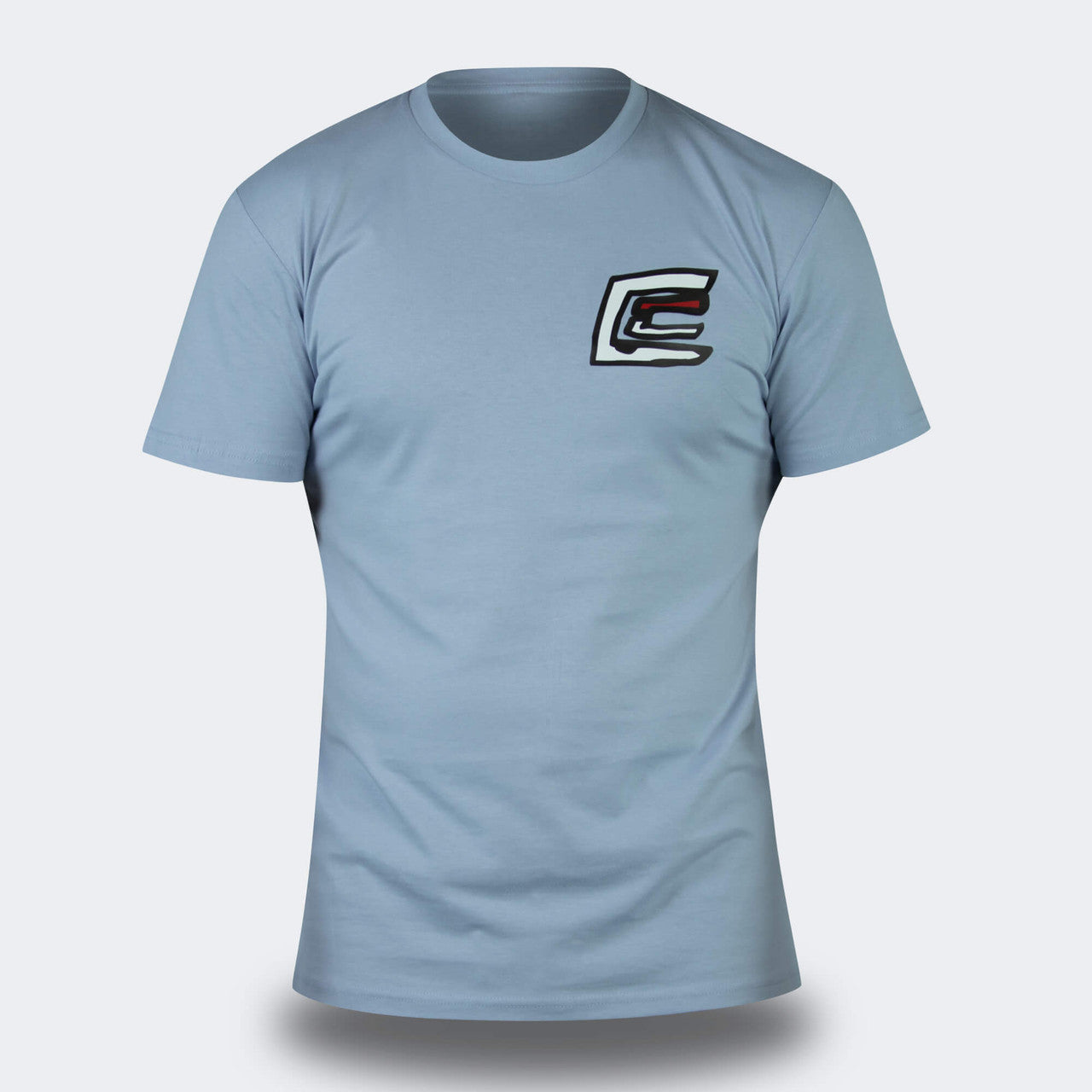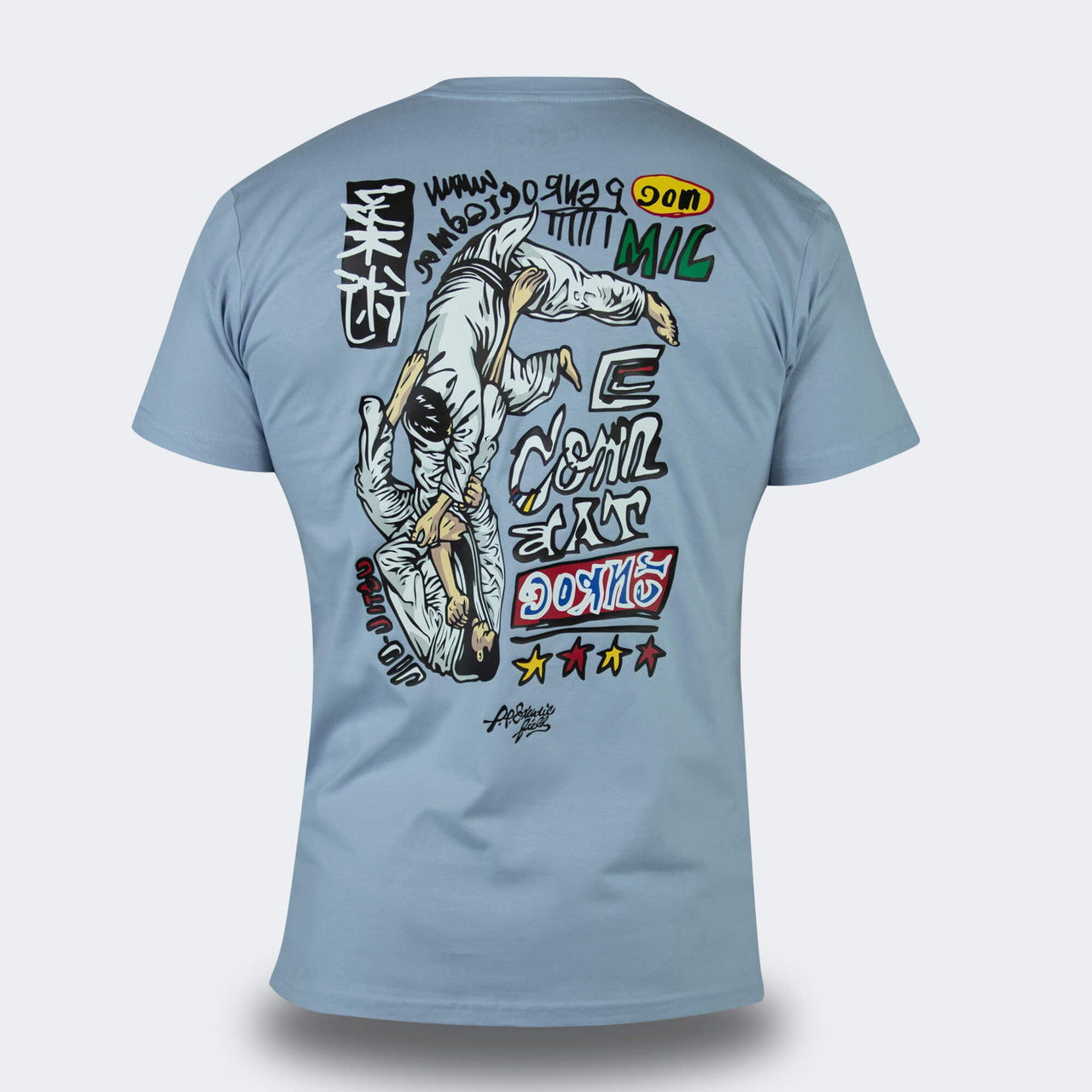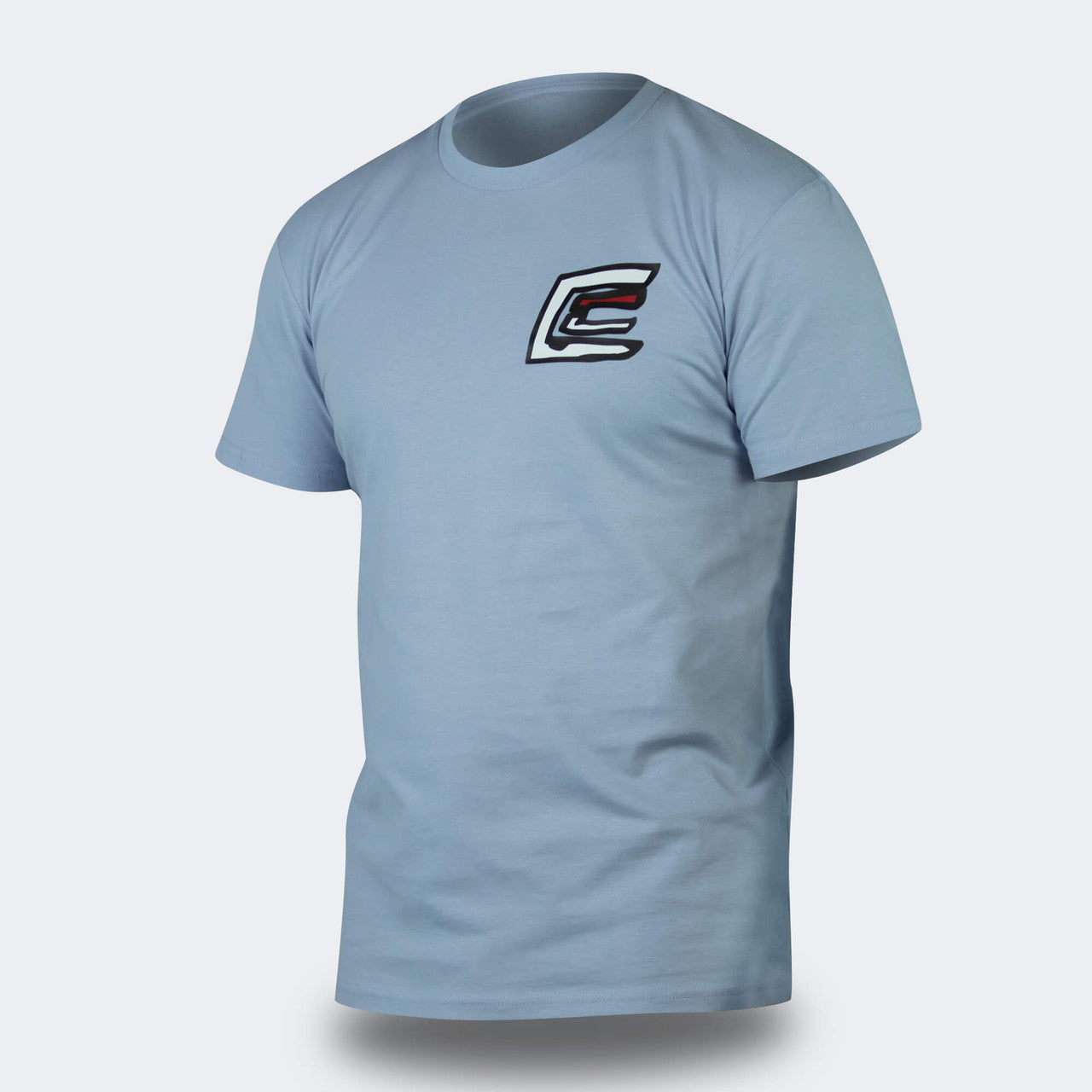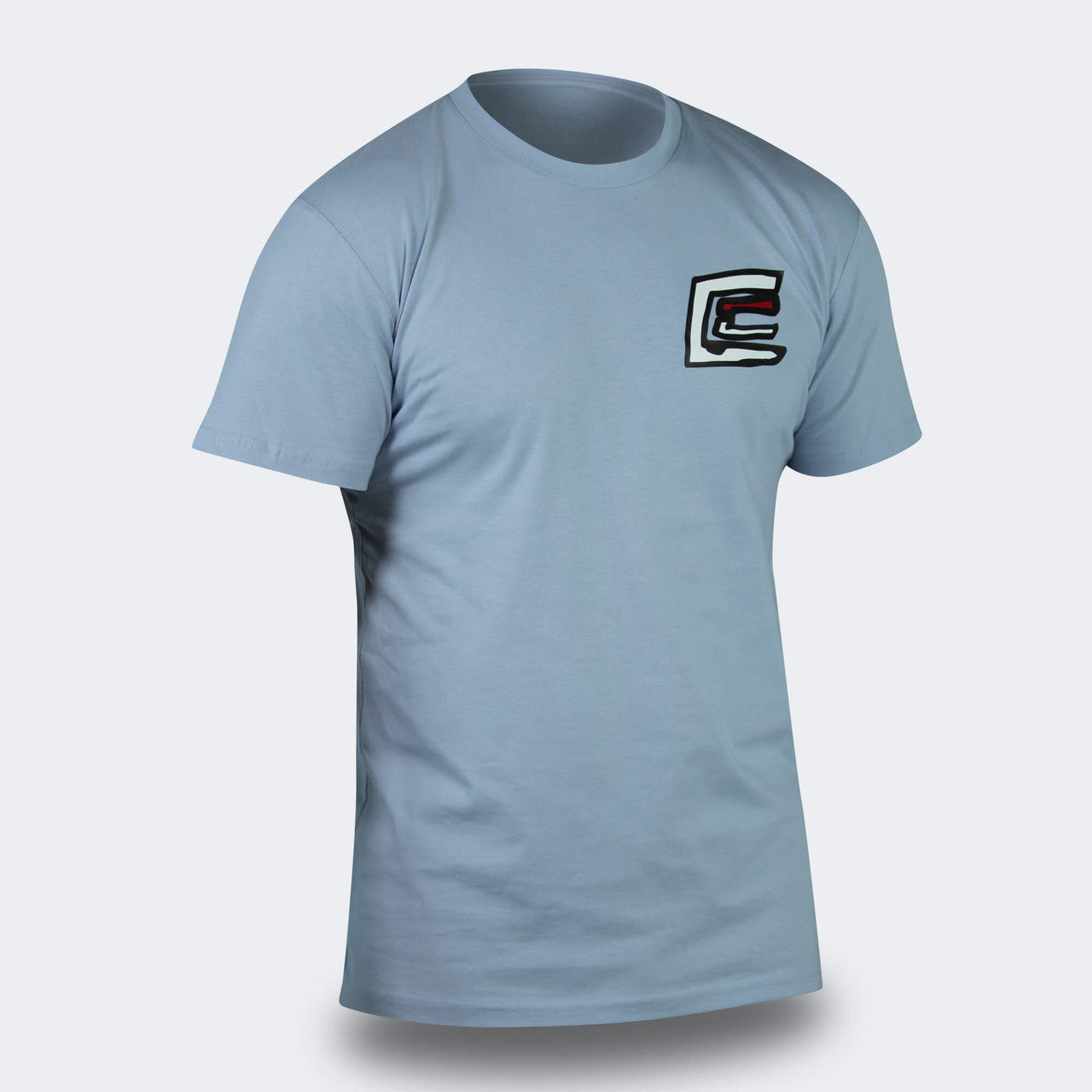 A.POP X CRNR JIU JISTU | COMBAT CORNER
Designet gjennom ett lokalt samarbeidet med unge kunstnere i Wisconsin USA og Combat Corner. Lang beskrivelse på engelsk etterfølger. 
Introducing the latest addition to our A.pop collaboration series: The Dynamic Jiu Jitsu Art T-Shirt. Prepare to be amazed by the seamless blend of hand-painted jiu jitsu art and the intricate world of this martial art. This t-shirt isn't just an item of clothing – it's a wearable masterpiece that captures the essence of technique and skill.
- Martial Artistry in Motion: The Jiu Jitsu Art T-Shirt is a true celebration of the art and technique of jiu jitsu. Created in collaboration with A.pop, each shirt features a captivating hand-painted jiu jitsu scene showcasing a helicopter armbar, showcasing the fluidity and precision of the sport in vivid detail.
? Uncompromising Quality: Crafted from premium materials, our t-shirts guarantee unmatched comfort and durability. The high-quality fabric ensures a soft, luxurious touch against your skin, maintaining its form and brilliance even after numerous wears.
? A Collector's Gem: Every A.Pop Jiu Jitsu Art T-Shirt is a collector's item, offering an exclusive glimpse into the world of jiu jitsu mastery. By owning this limited edition piece, you become part of a select group that appreciates both the art and the sport.
? Versatile Expression: Whether you're a jiu jitsu practitioner or an art enthusiast, these t-shirts effortlessly adapt to various styles. Dress them up for a unique blend of technique and art, or wear them casually to showcase your love for both disciplines.
? A.pop's Ingenious Touch: A.pop's genius in merging art with pop culture shines through in this collaboration once again. Their creative brilliance transforms into wearables that spark conversations and admiration.
? A Thoughtful Gift: On the hunt for a remarkable gift for someone who appreciates the extraordinary? Your search ends here. The Jiu Jitsu Art T-Shirt is a thoughtful, exceptional present that encapsulates the essence of martial artistry and artistic expression.
Celebrate the synergy of jiu jitsu and art with the Jiu Jitsu Art T-Shirt, a limited edition creation born from our collaboration with A.pop. Capture the essence of technique and skill in wearable form. Make your statement – order your t-shirt today and embrace the mastery within martial arts.