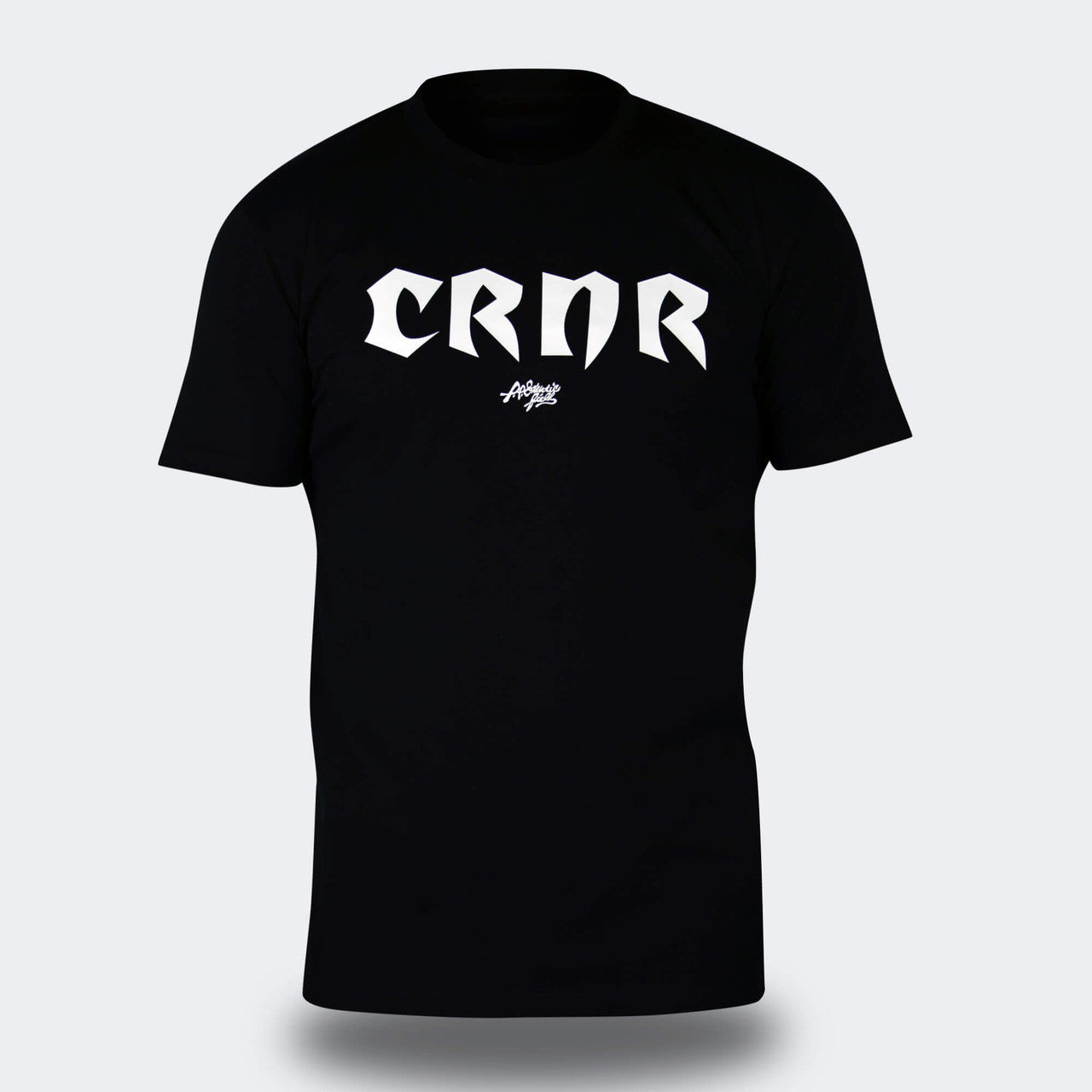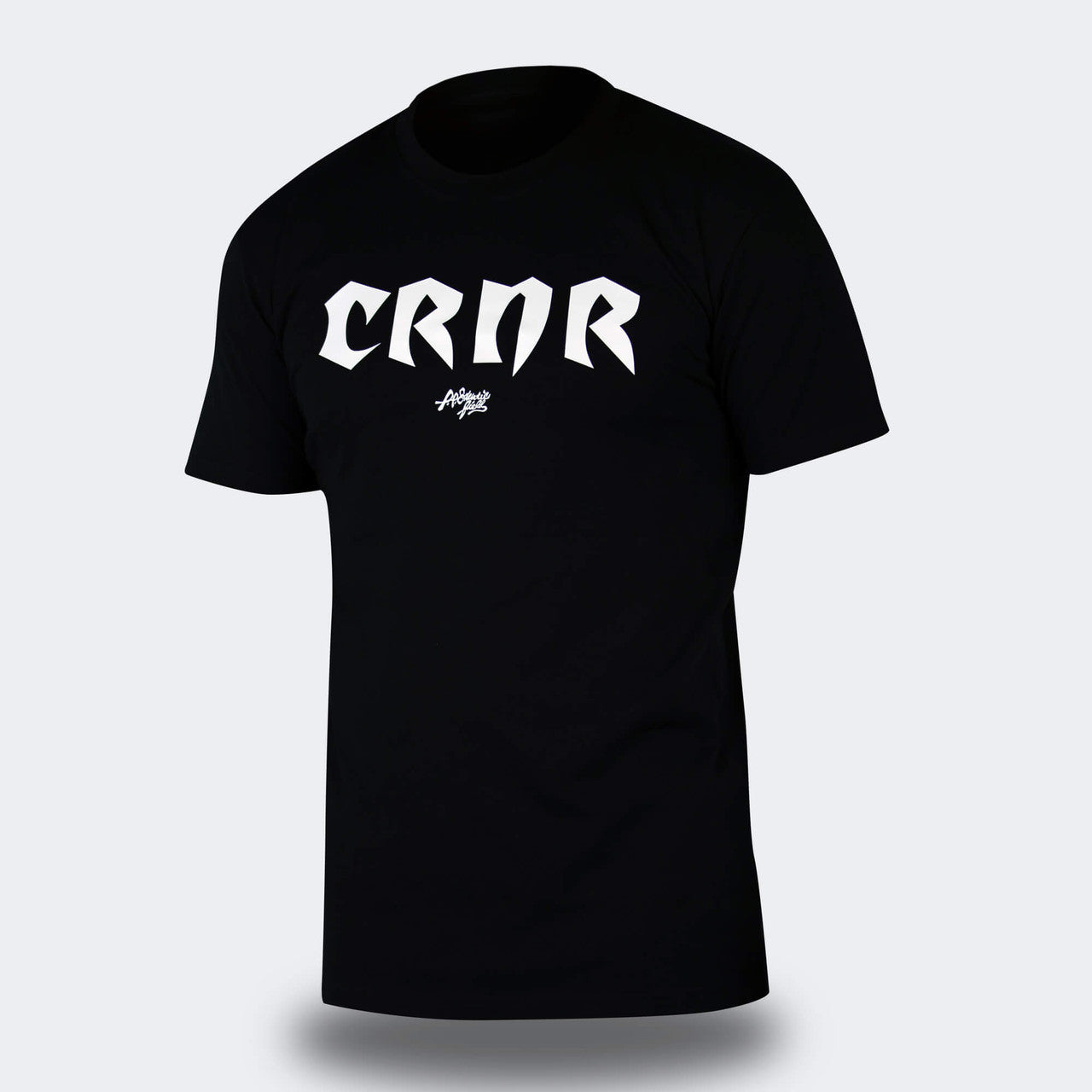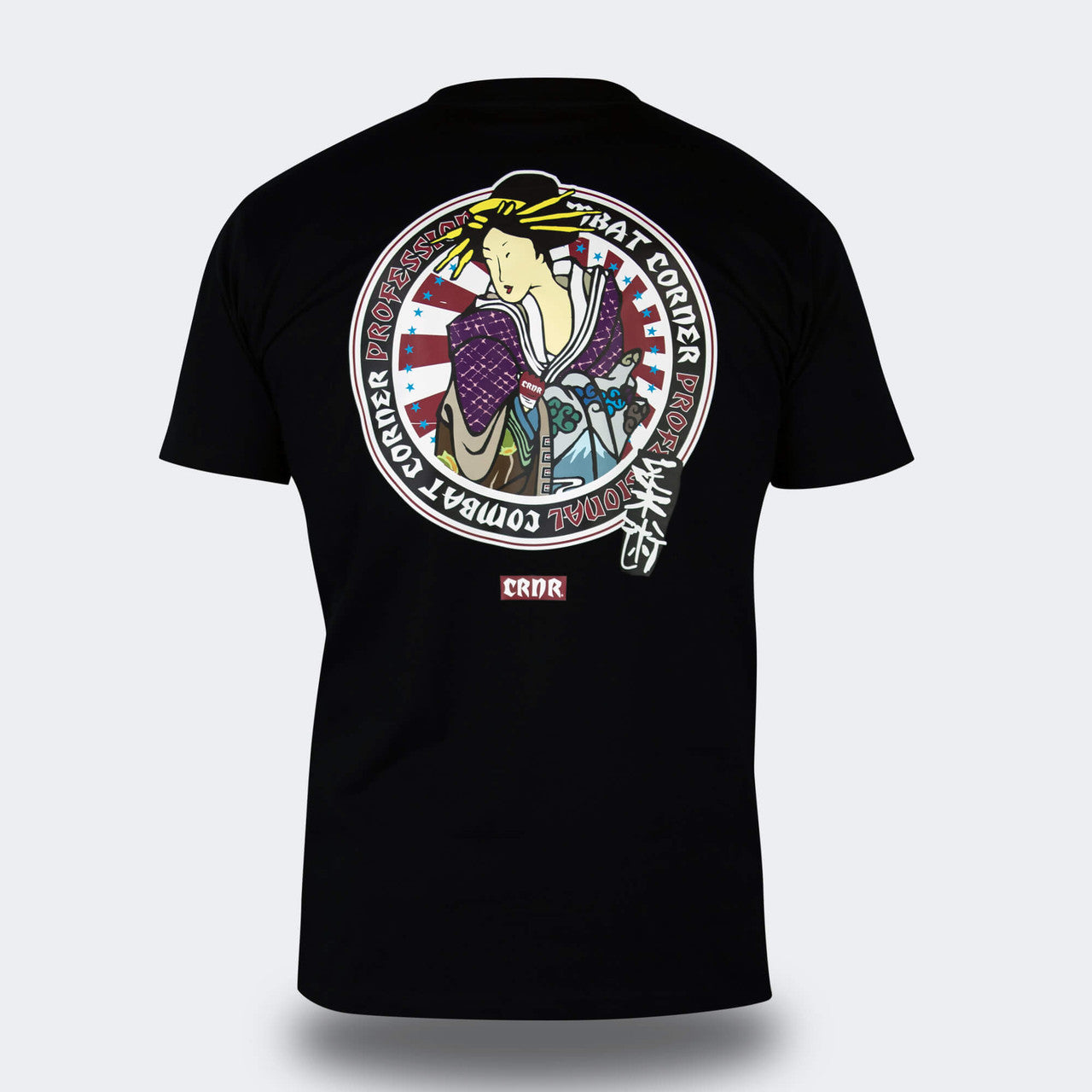 A.POP X CRNR MMA BEAUTY | COMBAT CORNER
Designet gjennom ett lokalt samarbeidet med unge kunstnere i Wisconsin USA og Combat Corner. Lang beskrivelse på engelsk etterfølger. 
Introducing the newest gem in our A.pop collaboration series: The MMA Beauty Fusion T-Shirt. Prepare to be mesmerized by the exquisite blend of martial arts prowess and timeless beauty, crafted to perfection in wearable art. This t-shirt is not just clothing – it's an homage to the harmonious marriage of strength and grace.
- Martial Arts Elegance: The MMA Beauty Fusion T-Shirt showcases the captivating allure of a geisha gracefully entwined with the dynamic spirit of MMA. Created in collaboration with A.pop, each t-shirt displays a stunning portrayal of martial arts prowess merging seamlessly with the ethereal charm of a geisha.
- Unmatched Craftsmanship: Constructed from top-tier materials, our t-shirts guarantee unmatched comfort and longevity. The premium fabric blend ensures a plush, comfortable feel against your skin, while retaining its shape and vibrancy after countless wears.
- A Collectible Gem: Every MMA Beauty Fusion T-Shirt is a collectible masterpiece, a testament to individuality and exquisite taste. By owning this limited edition garment, you embrace exclusivity and a shared appreciation for the union of art, sport, and beauty.
- Versatile Expression: Whether you're an MMA enthusiast, art lover, or both, these t-shirts effortlessly complement various outfits. Dress them up for an elegant fusion of athleticism and beauty, or wear them casually to showcase your appreciation for multidimensional art.
- A.pop Brilliance: A.pop's ingenious ability to blend art with pop culture shines once again in this collaboration. Their artistry translates into wearables that ignite conversations and admiration.
- A Gift of Excellence: Seeking an extraordinary gift for someone who appreciates the extraordinary? Look no further. The MMA Beauty Fusion T-Shirt is a unique, thoughtful present that encapsulates the synergy of strength and beauty.
Celebrate the union of martial arts and elegance with the MMA Beauty Fusion T-Shirt from our limited edition collaboration with A.pop. Embrace the power of art, sport, and beauty in one wearable masterpiece. Make a bold statement – order your t-shirt today and honor the duality that makes life's contrasts truly exquisite.