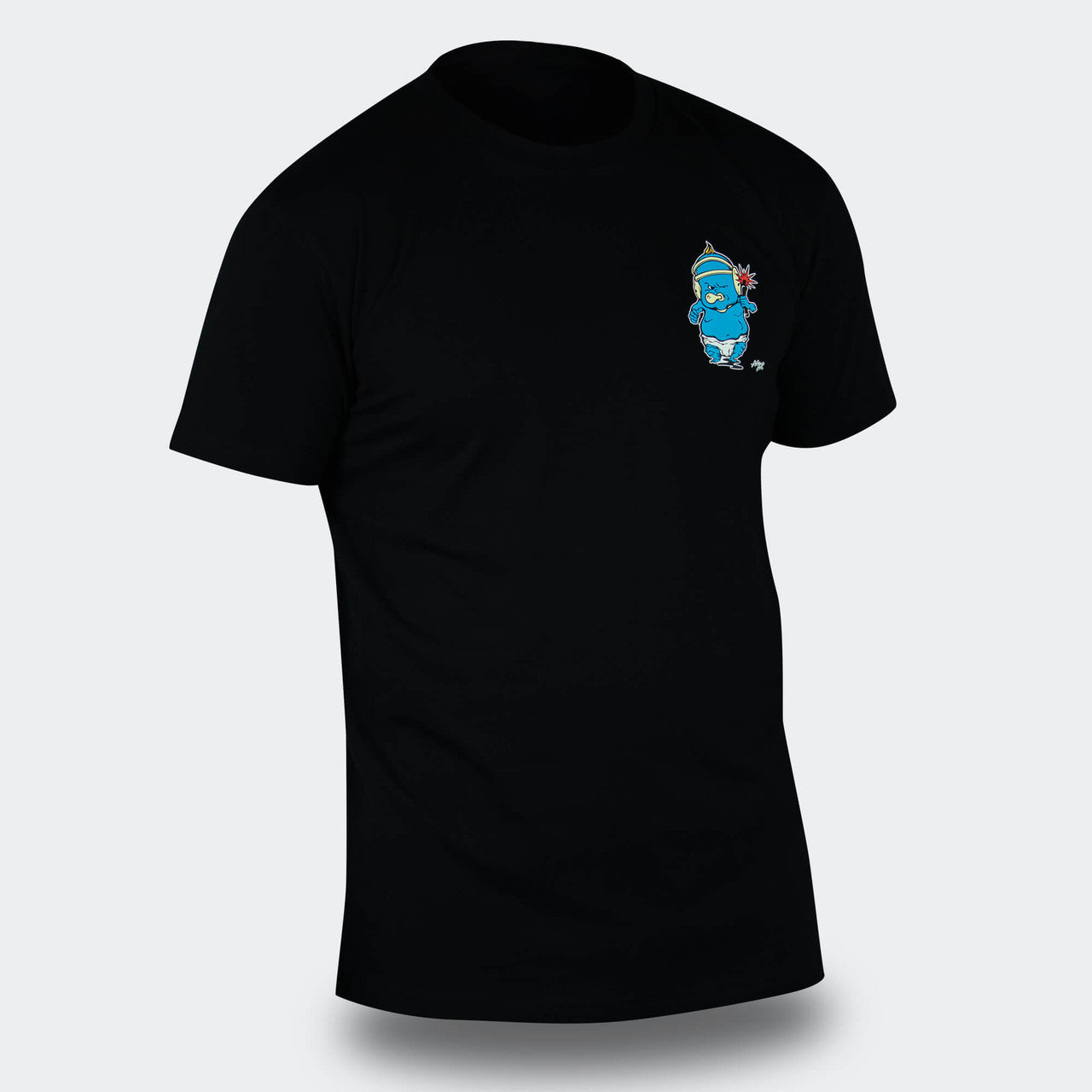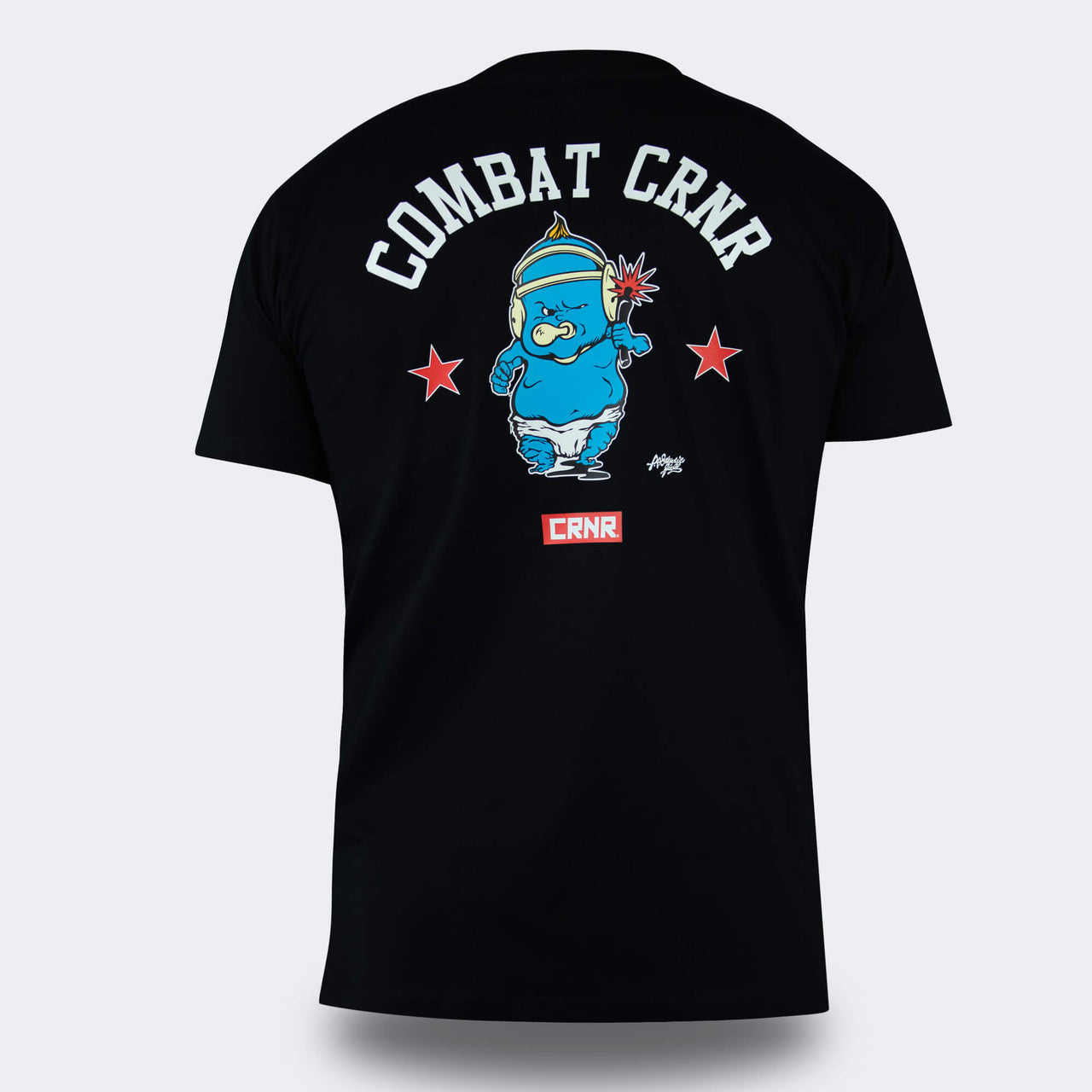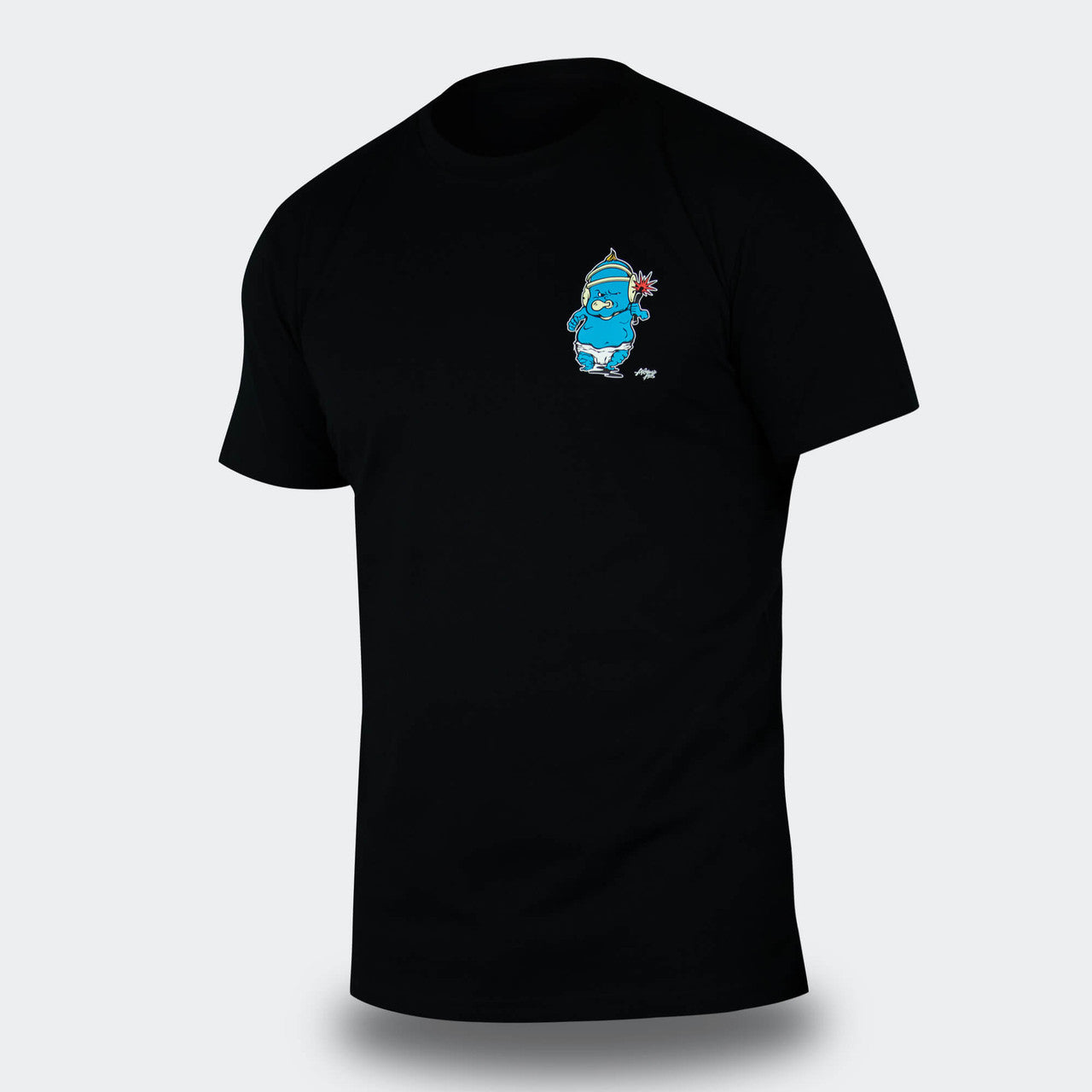 A.POP X CRNR WRESTLE BABY | COMBAT CORNER
Designet gjennom ett lokalt samarbeidet med unge kunstnere i Wisconsin USA og Combat Corner. Lang beskrivelse på engelsk etterfølger. 
Introducing our latest collaboration with A.pop: The Premium Artistic Wrestle Baby Series T-Shirts. Redefine your wardrobe with a captivating blend of high-end fashion and whimsical artistry. Designed to evoke joy and nostalgia, this collection brings a fresh perspective to the world of style and playfulness.
- Artistry Meets Innocence: Our Premium Artistic Wrestle Baby Series T-Shirts fuse the charm of childhood with artistic brilliance. Crafted in collaboration with the renowned A.pop, each t-shirt showcases a heartwarming depiction of a "wrestle baby," capturing the innocence and delight of youthful imagination.
- Unparalleled Quality: Crafted from the finest materials, our t-shirts offer unbeatable comfort and durability. The premium fabric blend ensures a soft, luxurious feel against your skin, while maintaining its shape and color over time.
- Limited Edition: Each t-shirt in the Premium Artistic Wrestle Baby Series is a limited edition masterpiece. We take pride in offering you an exclusive garment that reflects your individuality and unique sense of style.
- Versatile Style: Whether you're an art enthusiast or simply love embracing your inner child, these t-shirts seamlessly complement any outfit. Dress them up with a blazer for a quirky, artistic look, or wear them casually to share your passion for creativity and play.
- A.pop Collaboration: A.pop's expertise in blending art with pop culture shines through in this collaboration. Their mastery transforms into wearable art, creating t-shirts that spread joy and start conversations.
- Perfect Gift: On the hunt for an exceptional gift for the free spirit in your life? Look no further. The Premium Artistic Wrestle Baby Series T-Shirts make for a delightful and thoughtful present, capturing the essence of carefree innocence.
Join us in celebrating the magic of childhood and creativity with the Premium Artistic Wrestle Baby Series T-Shirts, a limited edition collection that redefines style and self-expression. Embrace the whimsy of the "wrestle baby" and wear it proudly – order yours today and make a statement that's as lighthearted as your spirit.